12 K-drama stars we're thankful for this Thanksgiving
---
---
With Thanksgiving only a day away, K-drama fans have a lot to be thankful for, including the amazing actors and actresses who make all our favorite shows possible. Thanks to their hard work and dedication over the years, we've been able to watch all the dramas we know and love. So to show our appreciation for all they do, here are 12 K-drama stars we're thankful for this Thanksgiving.
1.) Song Joong Ki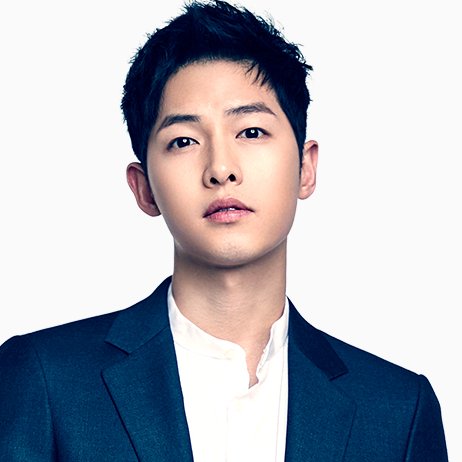 Song Joong Ki's acting debut was in 2007, but he quickly gained interest and popularity though his secondary role in Sungkyunkwan Scandal. However, many fans know him from his highly acclaimed performance in the hit drama Descendants of the Sun. As of late, he has been focusing on a variety of different promotions, like his recent Domino's CF, until his next amazing role.
---
2.) Kim Go Eun
Kim Go Eun first became known for her acting through films, like her suspenseful thriller Monster, until her charming performance in Cheese in the Trap. After her first drama, she received so much positive reception that she continued acting on the small screen. Kim Go Eun is now starring in the new, highly anticipated drama Goblin.
---
3.)
Lee Jong Suk
Lee Jong Suk began as a model before pursuing an acting career. Following his break-out role in School 2013, he became the leading man for numerous successful dramas like I Hear Your Voice, Doctor Stranger, and Pinocchio. Despite recently finishing another drama, he is already working hard to prepare for his next role in the upcoming series While You Sleep.
---
4.)
Jang Geun Suk
Jang Geum Suk acted in his first drama back in 1998 and appeared in dramas like Beethoven Virus. After his role in the hit drama You're Beautiful, his popularity skyrocketed as he proceeded to capture audiences with Love Rain. However following his participation in Pretty Man, he was unable to film due to military enlistment until his recent historical drama, Daebak.
---
5.) So Ji Sub
After he began career in 1996, So Ji Sub became a prominent actor through his many award-winning television dramas, including The Master's Sun and Cain and Abel. Recently, however, he became well-known for his comical lead in the hit romantic series Oh My Venus.
---
6.)
Kim So Hyun
Kim So Hyun began her career as a child actress in The Moon That Embraces the Sun before landing her first major roles in School 2015 and Let's Fight Ghost. This actress is on the rise and already planning another big project for next year.
---
7.) Park Bo Gum
Park Bo Gum first became a prominent figure in Korean dramas through his unique roles in Tomorrow's Cantabile and Reply 1988. Recently, however, he has stepped out of his comfort zone with his role in the historical romance, Moonlight Drawn By Clouds.
---
8.)
Ji Sung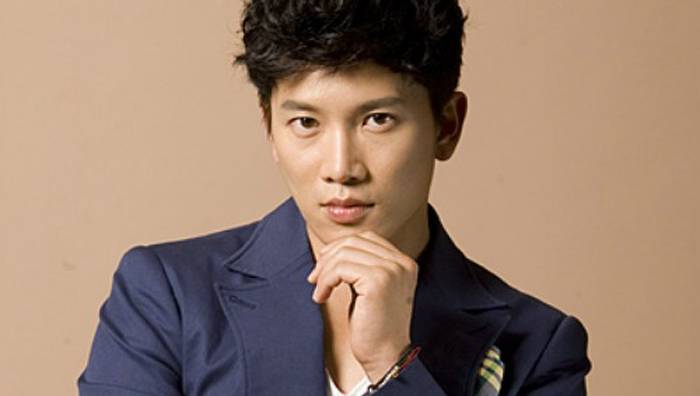 Ji Sung has been giving us a reason to tune to dramas like All In and Protect the Boss since 1999. Before his most recent drama, Entertainer, Ji Sung impressed audiences with his incredibly diverse acting style as the complicated lead of Kill Me, Heal Me. In the future, he intends to continue entertaining us with his next drama Defendant, which will be released in 2017.
---
9.)
Song Hye Kyo
Song Hye Kyo has been gracing us with her beauty since her first acting role back in 1995, but didn't become well-known until after her lead role in the classic Korean drama Full House. However, since then, fans have fallen in love with her more with each passing drama. After her groundbreaking performance in Descendants of the Sun, we can't wait to see what she has in store for us next.
---
10.) Kim Woo Bin
Kim Woo Bin is an extremely well-known model-turned-actor who rose to fame following his breakout role in School 2013 and his unforgettable performance in Heirs. Since then, he has continued to pursue both modelling and acting, including his most recent work in Uncontrollably Fond.
---
11.)
Lee Joon Ki
Lee Joon has appeared in many notable dramas, such as Arang and the Magistrate, Ijimae, and The Scholar Who Walks At Night. He is well-known for his talent with historical dramas, which he showed off in his most recent series Scarlet Heart: Ryeo.
---
12.) Park Shin Hye
Park Shin Hye is considered a goddess to a large portion of K-drama fans. She debuted at a young age through the 2003 drama, Stairway to Heaven, which eventually lead her into a long, successful acting career. Following her hit drama You're Beautiful, she became the golden actress of her generation with well-known favorites like Flower Boy Next Door, Heartstrings, Heirs, and Pinocchio. As of late, she has continued her trend of success with her popular drama Doctor Crush that was released earlier this year.
---
Unfortunately, we can't list every K-drama star, however, if your favorite idol isn't on this list express your thanks in the comments below!
In This Article
---
---