12-year-old gets into college while still in primary school
---
---
Huang Sihan, a 5th grade student from Anhui Province in China got admitted to the Anhui Professional College of Art after sitting for an independent entrance exam. Huang spent several years studying Hui Opera and was encouraged by her teacher to apply for the five-year opera performance program.
The 12-year-old is currently attending a primary school dedicated to promoting traditional culture and developing talented children. Huang only started Hui Opera about four years ago and emerged as a truly gifted student. She is pictured below dancing elegantly with her fellow schoolmates: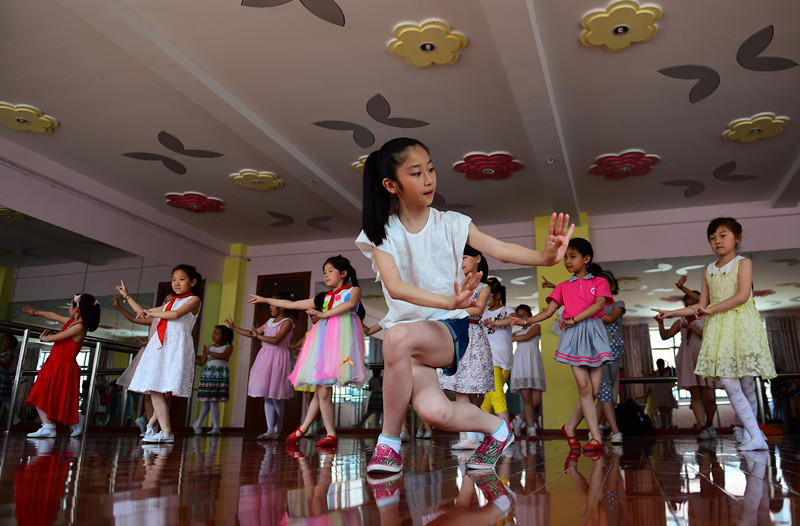 She will be the first graduates of her primary school to enter the program, and with free admission, offered by the Anhui Professional College of Art!
In This Article
---
---