5 Korean tips for surviving the winter
---
---
Americans who are currently battling the polar vortex could use some tips from Korea on how to stay warm in sub-zero temperatures. South Korean winters generally last from November to March, and since they're always bitter and harsh, Koreans know how to survive the cold in style better than anyone.
1. Aside from cuddling with your favorite oppa, you can keep your hands warm by wearing magnetic touchscreen gloves which allow you to text AND keep your fingers toasty.
2. Stay fashionable with TWO pairs of tights (preferably with a furry lining), long underwear, and a giant infinity scarf. Don't be afraid to rock a ski jacket off the slopes
3. Many Korean homes are equipped with ondol, an underfloor heating system. If you don't feel like installing an entire heating system, you can always just get a bedroom tent for those cold, lonely nights.
4. And finally, keep your tummy filled with hot and nutritious eats! Rice porridge, hodeok, and soondubu jigae (soft tofu stew) are all examples of Korean comfort food that also boost your immune system. Drink lots of honey ginseng tea to keep those vocal cords primed for karaoke.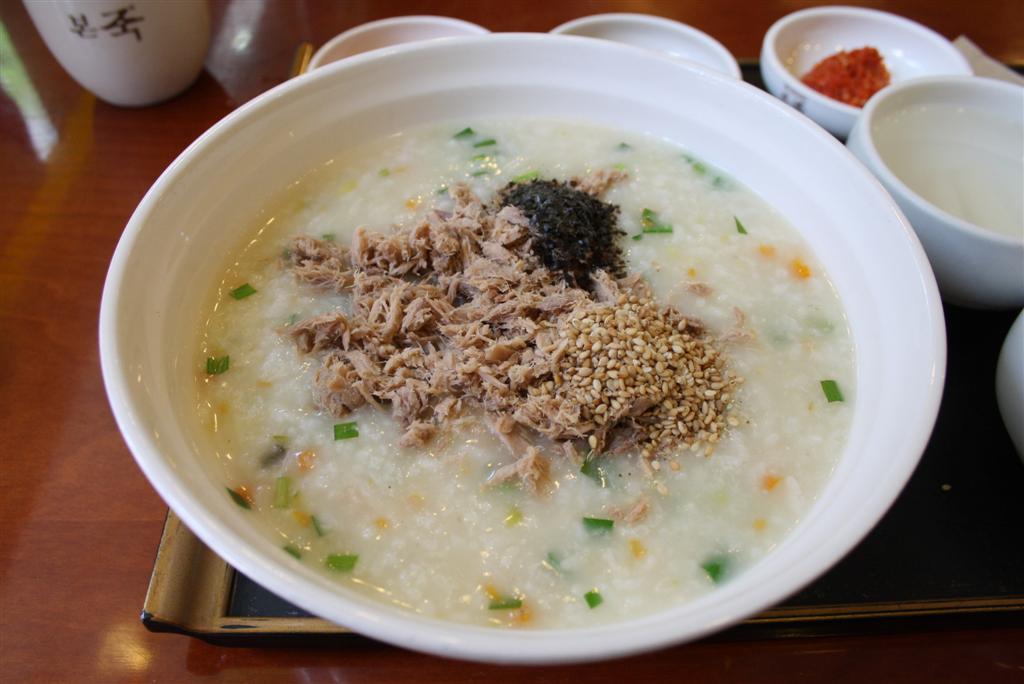 5. When all else fails, escape the outdoors by playing hooky at the spa. A trip to the jimjilbang lets you slough off that dead skin, rejuvenate in a hot tub, and sleep away the cold.
At least the winters do cover the country with a lovely blanket of romantic snow that sets the perfect stage for K-dramas! How have you been staying warm this winter?
---
Zoe Mei blogs at koreandaydreamer.wordpress.com
Follow her @Zoe_KpopTV and instagram.
---
---