​Are You Human Too? is the coolest love story to watch here's why
---
---
We're one third way into Are You Human Too? and convinced more than ever that it's the coolest K-drama of 2018. You're probably aware of the plot by now: A hot chaebol falls into a coma, and his doppleganger A.I. is asked to act as an interim heir. And now here's why Nam Shin III's love story with his bodyguard is the coolest.

A refreshing change in the female lead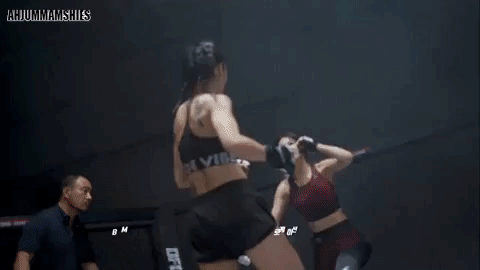 Kang So Bong (Gong Seung Yeon) is no Cinderella (Heirs), she's not quirky (My Sassy Girl), and she doesn't fit into any K-drama stereotypes as a female protagonist. She's headstrong, stubborn, and unapologetic about it. And did we mention she's super fit?
The A.I. is a superhero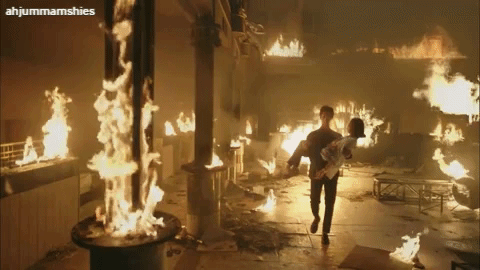 Nam Shin III (Seo Kang Joon) is hardwired to save lives. He's rescued Kang So Bong from fire, and prevented a car accident with his superhuman strength and advanced technology. Together Nam Shin III and Kang So Bong make a power couple, because he saves lives and her job is to protect him.
She's the only one who cares for him
Dr. Aurora (Kim Sung Ryung) cares more about her biological son than the A.I. she had created. Secretary Ji Young Hoon (Lee Joon Hyuk) isn't in a position to care for Nam Shin III as his lifelong mission is to serve the sleeping Nam Shin. Unlike them, So Bong is genuinely curious when she finds out that Nam Shin III is a robot, and invites him to be himself when they're alone.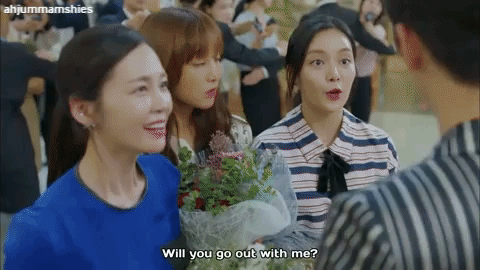 What got you sold to watch Are You Human Too? Please comment below!
Follow whatakdrama on
Instagram
,
Facebook
,
YouTube
and
Twitter
, and visit the
website
.
In This Article
---
---