Cinderella and Four Knights releases magical character posters
---
---
Cinderella and Four Knights has ramped up promotions with magical new character posters and stills featuring chaebol heir cousins Jung Il Woo, Ahn Jae Hyun, and Lee Jung Shin, their body guard/assistant Choi Min Sung, feisty female lead Park So Dam, and cunning second female lead Apink's Na Eun.
Jung Il Woo's character only recently discovered that he belongs to the chaebol family, and his poster says, "The thing I want is to go back to the past."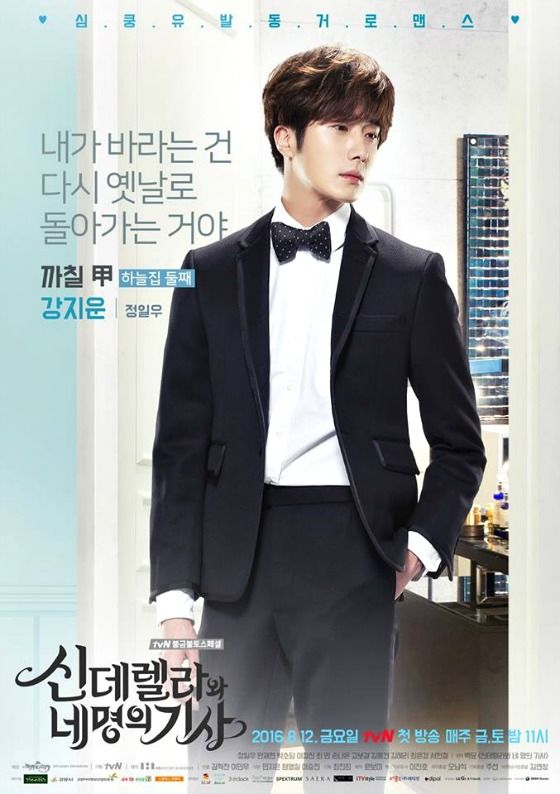 Hardworking and fiery Park So Dam's poster reads, "I'm going to make you guys into a real family."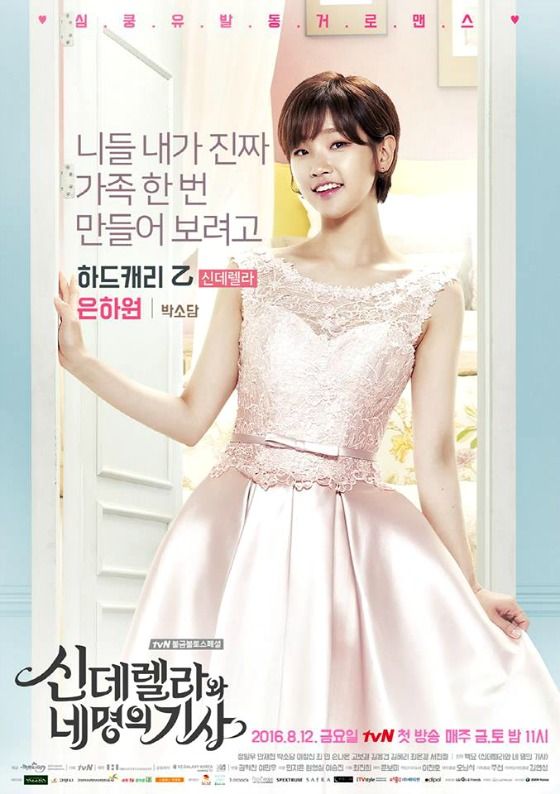 Arrogant and spoiled playboy Ahn Jae Hyun's character poster reads, "Have you fallen for me? If you haven't, you're not a woman!"
Clothing design student Na Eun's poster reads, "I'm going to make Hyun-min [Ahn Jae Hyun] my man!"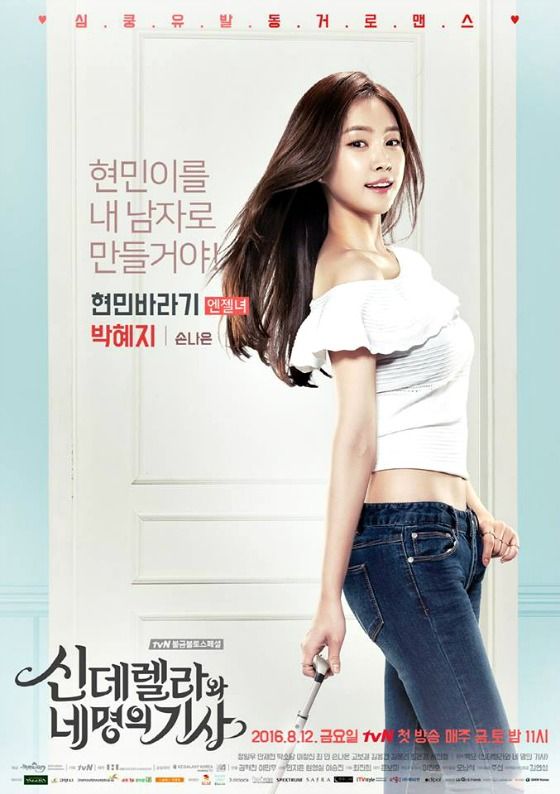 Sweet musician Lee Jung Shin's poster: "When I see you, musical notes float around in my head."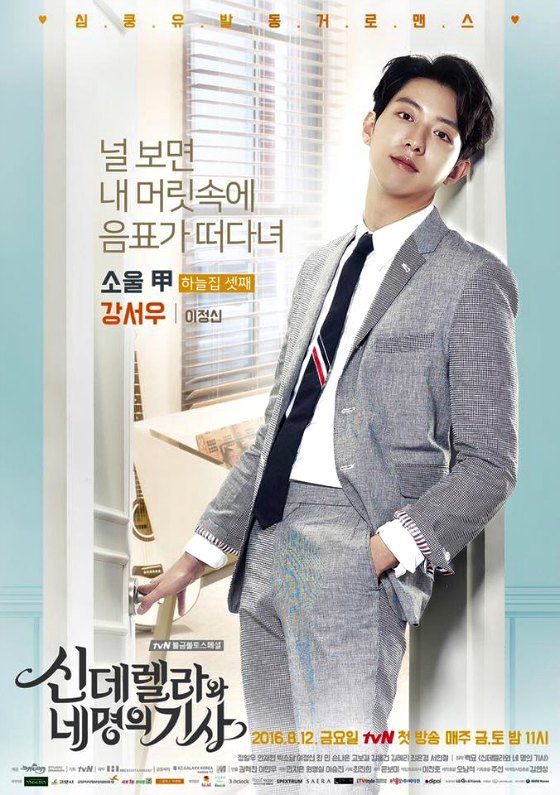 Gruff bodyguard/ personal assistant Choi Min's poster says, "Chairman's orders."
We also see stills of Jung Il Woo as a rebellious mechanic before he discovers his wealthy family background: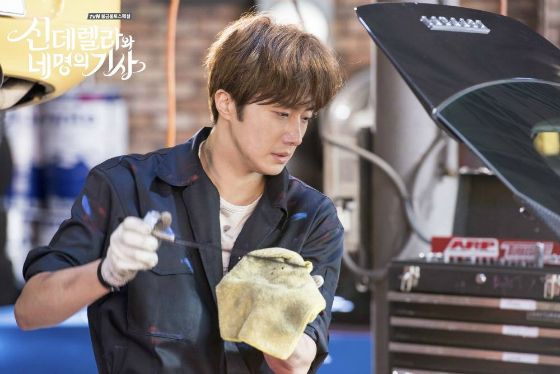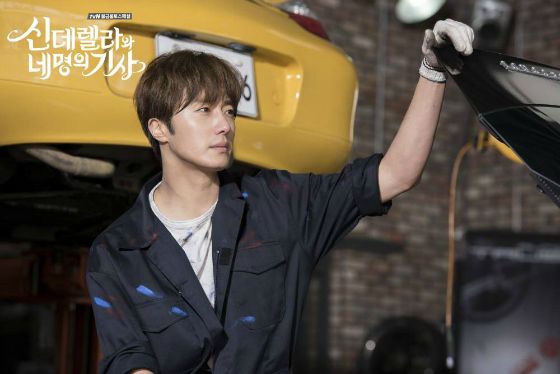 Park So Dam working hard at her many part-time jobs: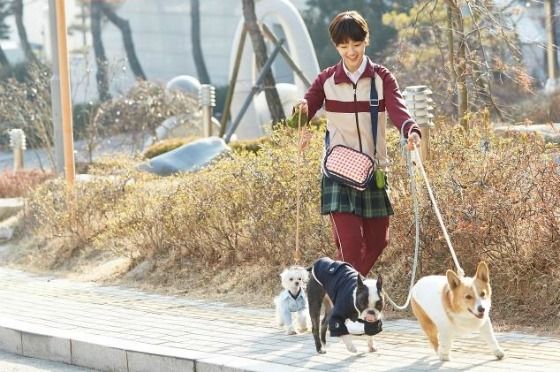 Ahn Jae Hyun seducing women left and right: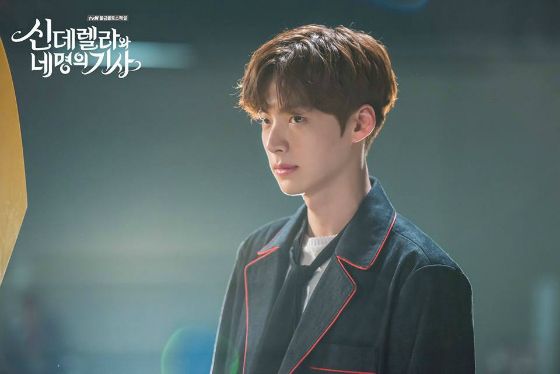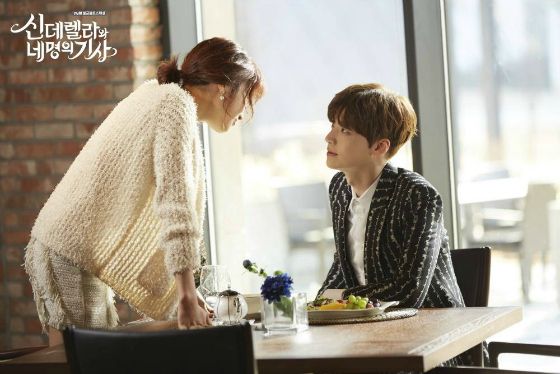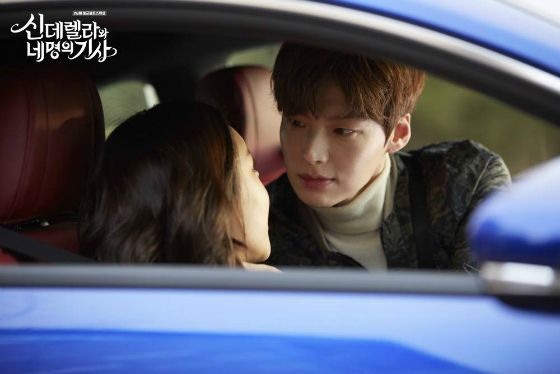 Na Eun plotting to seduce Ahn Jae Hyun: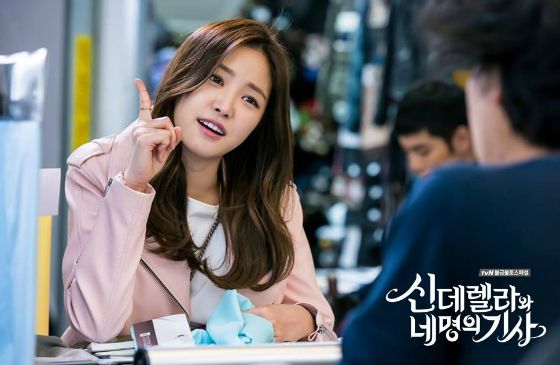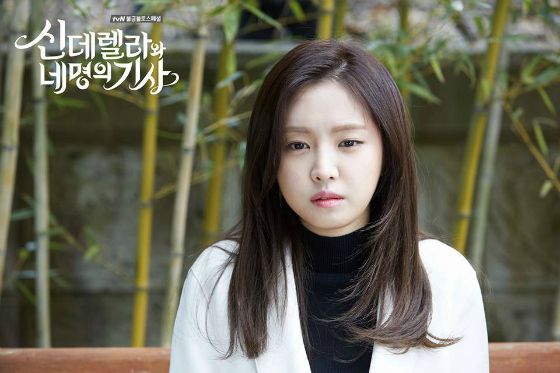 Lee Jung Shin melting hearts with his beautiful, soulful voice: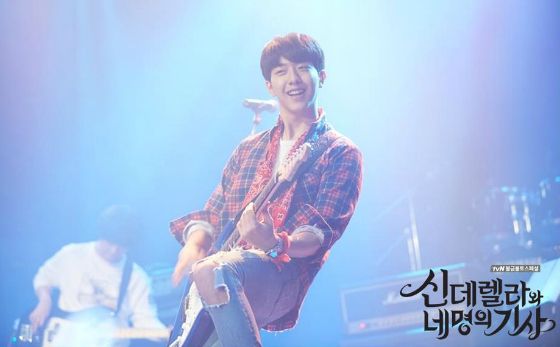 And Choi Min taking the chairman's orders: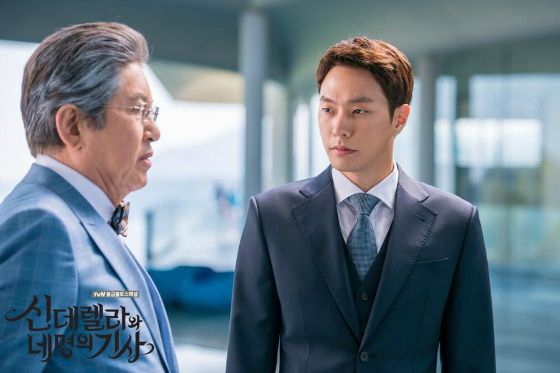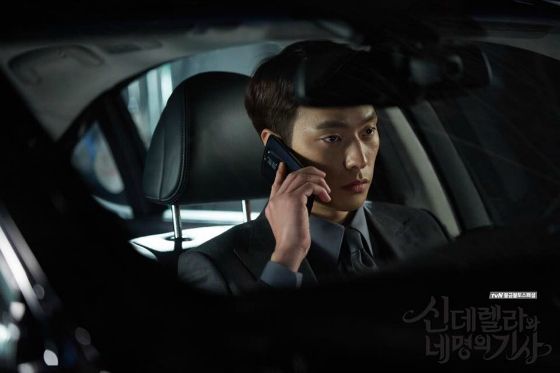 Even though it's a little over-the-top, I love the cast and plot already! Doesn't this drama look like it will be the perfect lighthearted summer show to escape from a troubled world?
Cinderella and Four Knights is coming only to DramaFever on August 12! Add it to your queue now!
(Source: Via)
In This Article
---
---