COMING SOON: Ice Fantasy, starring Feng Shao Feng and Victoria Song
---
---
Calling all lovers of epic Chinese fantasy dramas! The highly-anticipated, high quality production Ice Fantasy, starring Feng Shao Feng and Victoria Song, is coming soon to DramaFever. Take a look!
Synopsis
Ice Fantasy is set a hundred years after a war between the Empire of Snow (Ice Tribe) and the Fire Tribe, where the Fire Tribe was defeated. However, the war was fatal, leaving Prince Ka Suo and his younger half-brother Ying Kong Shi the only royal heirs and pure-blooded ice illusionists left in the Ice Tribe. Conflict ensues after Ka Suo reluctantly ascends to the throne as his lover, Li Luo, and his brother go missing.
Ka Suo accidentally discovers an evil presence lurking in the Ice Tribe's holy shrine. He and his companions enter the mysterious shrine and defeat the head of the shrine, Lady Yuan Ji, only to find out that she has been plotting a conspiracy against him. Ka Suo also experiences hardships in trying to find his lover and brother, not knowing that his brother has lost all of his memories and has become the Fire Prince under his mother's command. A war between the two tribes commences once again, with the two brothers pitted against each other.
Trailers
---
Posters
Feng Shao Feng plays Prince Ka Suo, the reluctant heir to the throne.
Victoria Song plays Li Luo, Feng Shao Feng's lover in the drama.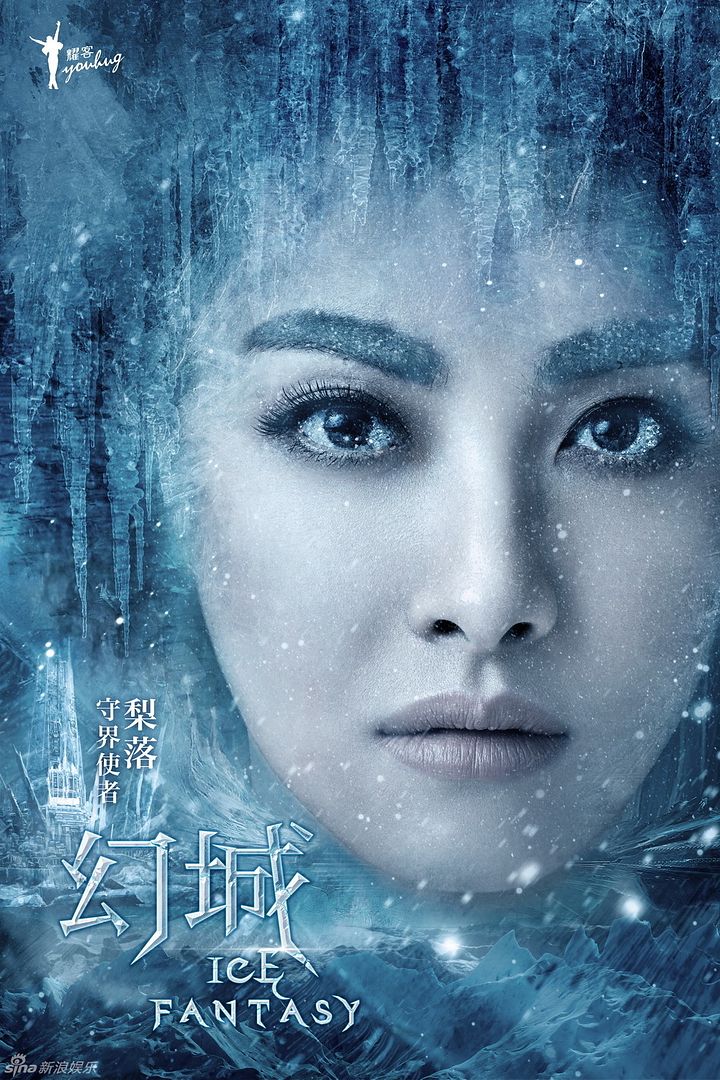 Ma Tian Yu plays Ying Kong Shi, the younger brother who uses magic to vie for his brother's throne.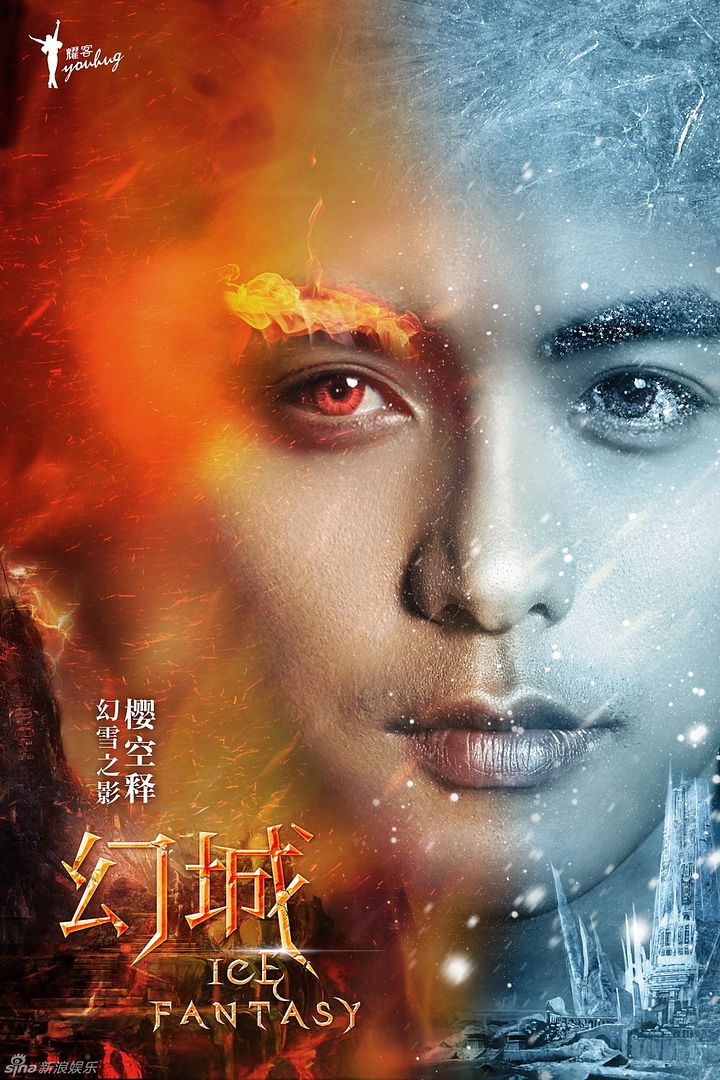 Alina Zhang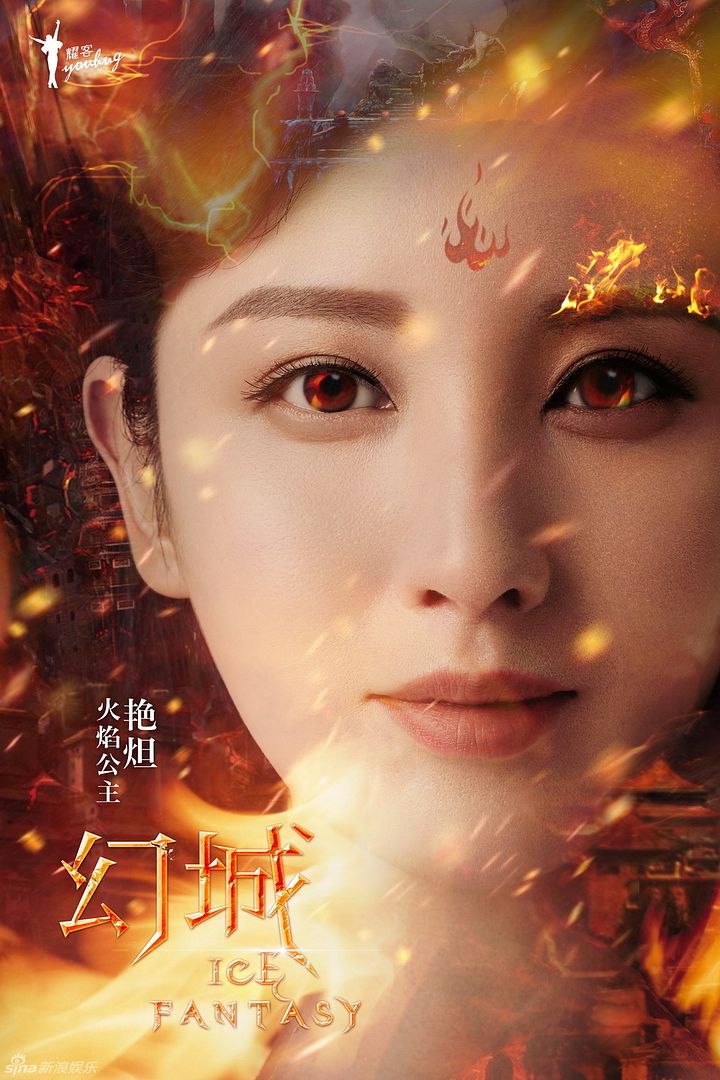 Hu Bing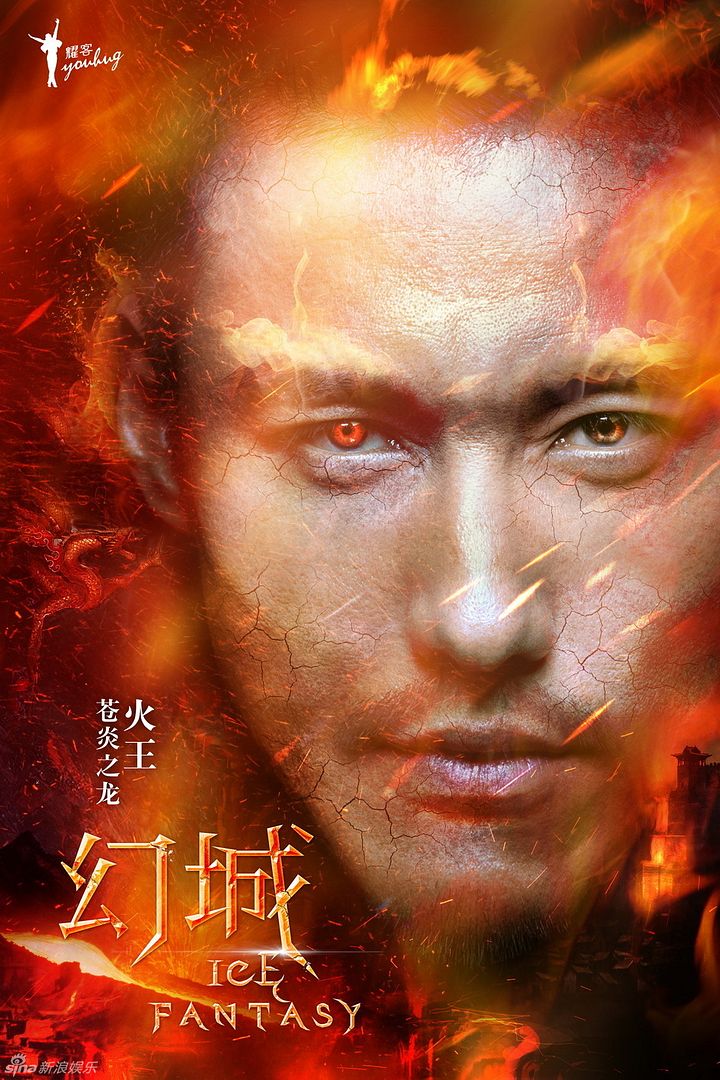 Shao Bing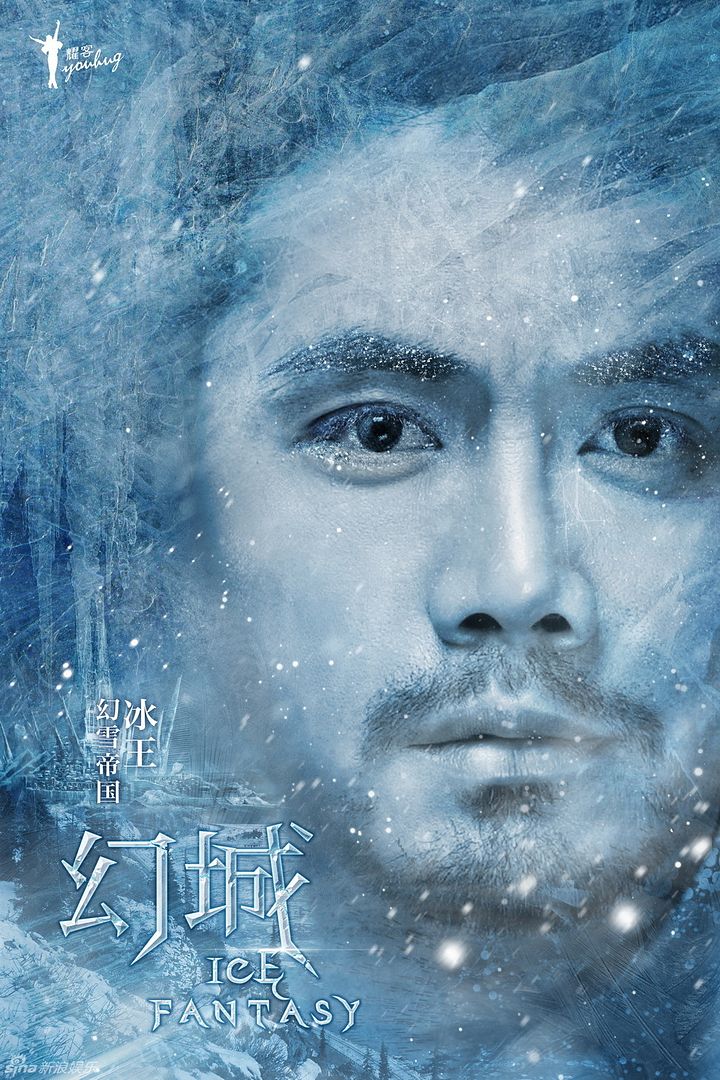 Tony Wang Duo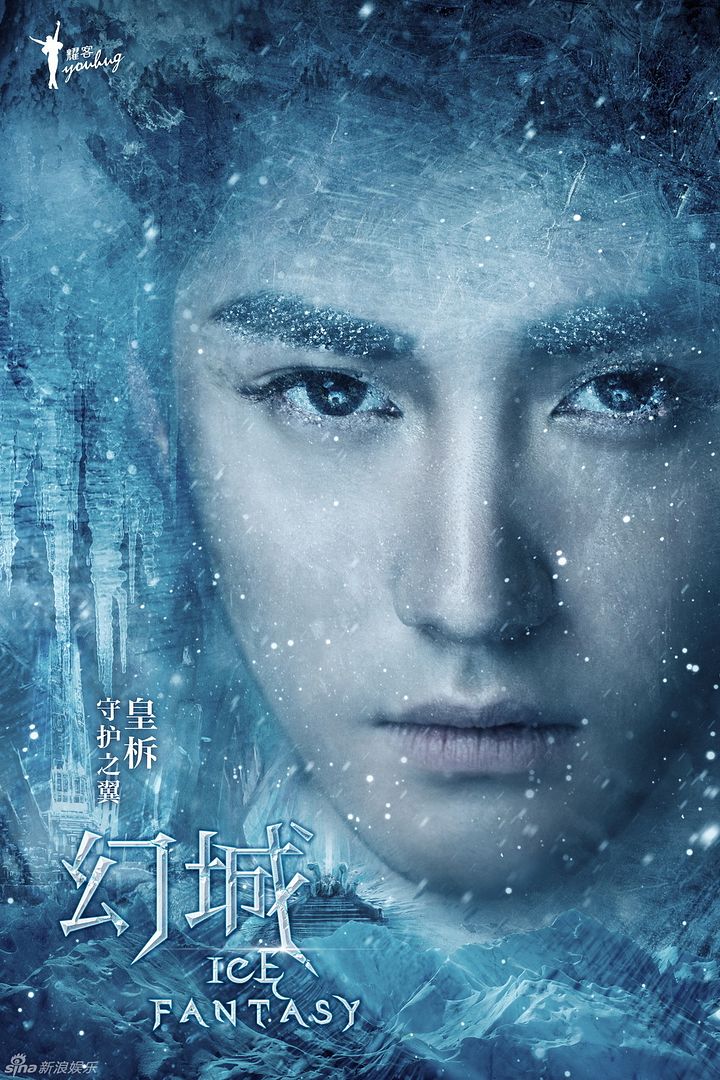 Doesn't it look beautiful? Ice Fantasy is coming soon to DramaFever! Add it to your queue now!
Add to Queue
In This Article
---
---