COMING SOON: Wanted, starring Kim Ah Joong, Ji Hyun Woo, and Uhm Tae Woong
---
---
In the mood for an edge-of-your-seat summer thriller? Wanted, starring Kim Ah Joong, Ji Hyun Woo, and Uhm Tae Woong, promises to be jam-packed with suspense and intrigue that keeps you glued to the screen!
Synopsis
A famous actress (Kim Ah Joong) must carry out a kidnapper's demands on live television when her son is taken.
Trailer
Stills
Kim Ah Joong plays a popular actress who is at the top of her field. Just when she decides to retire from acting to care for her family, her son goes missing. The kidnappers order her to perform certain tasks on live television in order to find her son, turning her struggle into a dark reality show.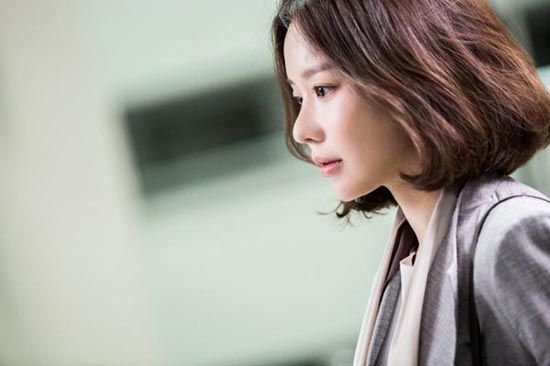 Ji Hyun Woo plays the strong-willed, hot-blooded detective assigned to her case. He's a rigid perfectionist who is satisfied with nothing but giving 100% to his job.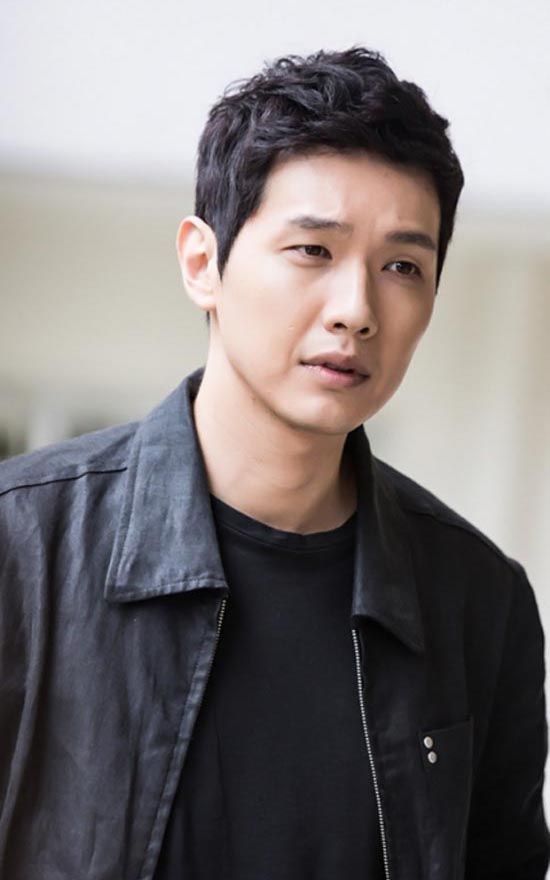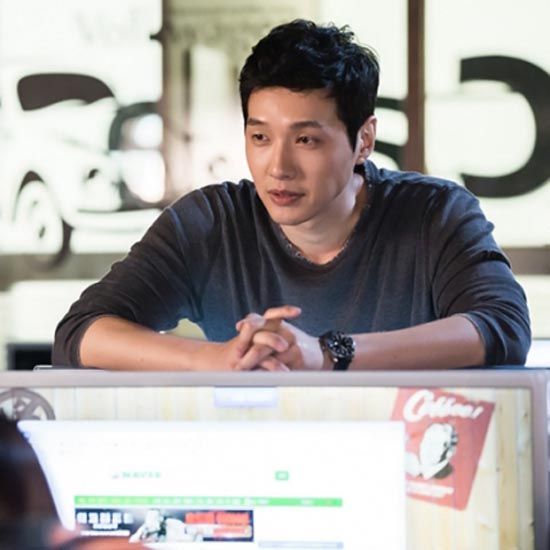 Uhm Tae Woong plays a genius television producer who heads up the reality TV show that results from the kidnapping.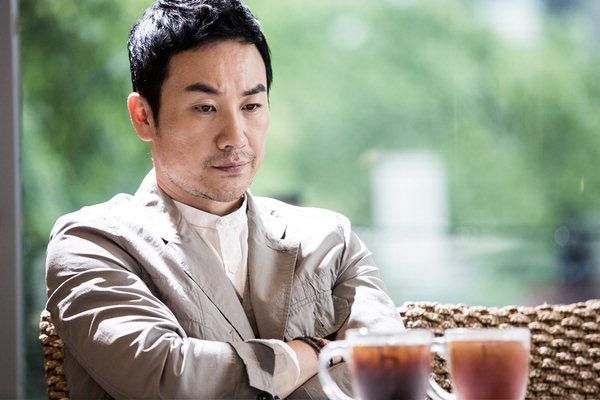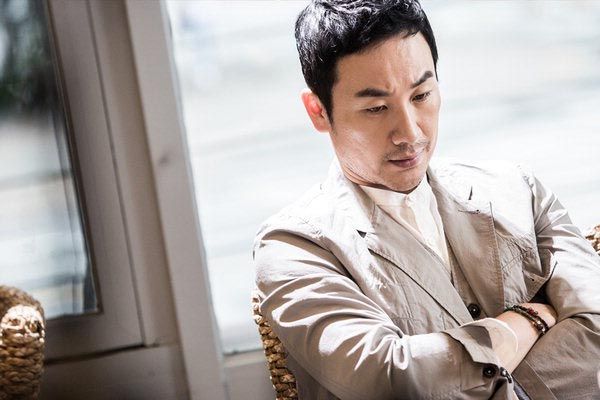 Sounds like it will be an intense ride! Are you looking forward to seeing Wanted?
Wanted premieres on DramaFever on June 22. Add it to your queue now!
Add to Queue
(Source: via)
In This Article
---
---