DramaFever Staff Pick - Soulmate
---
---
Considered more of a sitcom than a K-drama, Soulmate is quirky, unconventional, and a bit more mature than your average Korean drama. What starts as a light, romantic comedy with vibrant characters all playing the game of love, turns on its head, becoming sentimental and in one way or another very relatable for anyone who has ever been heartbroken or in love — but if the writing doesn't grab your attention, the music in this drama will.
From Lasse Lindh's "Come On Through" and "The Stuff" to Nouvelle Vague's rendition of the famous hit "This is Not a Love Song" — Soulmate has curated some of its most memorable moments not only by the context of the story, but how they're paired with the music. It's pretty self-aware since one of the main characters is a Music Coordinator who literally pairs music to match the right emotion for events, movies, etc. as his profession. The writers (Jo Jin Kook, Park Eun Jung, and Nam Ji Yeon) clearly put a lot of heart into their music choices not only because they wrote them into the characters, but also because every episode is titled after one of the songs on the OST.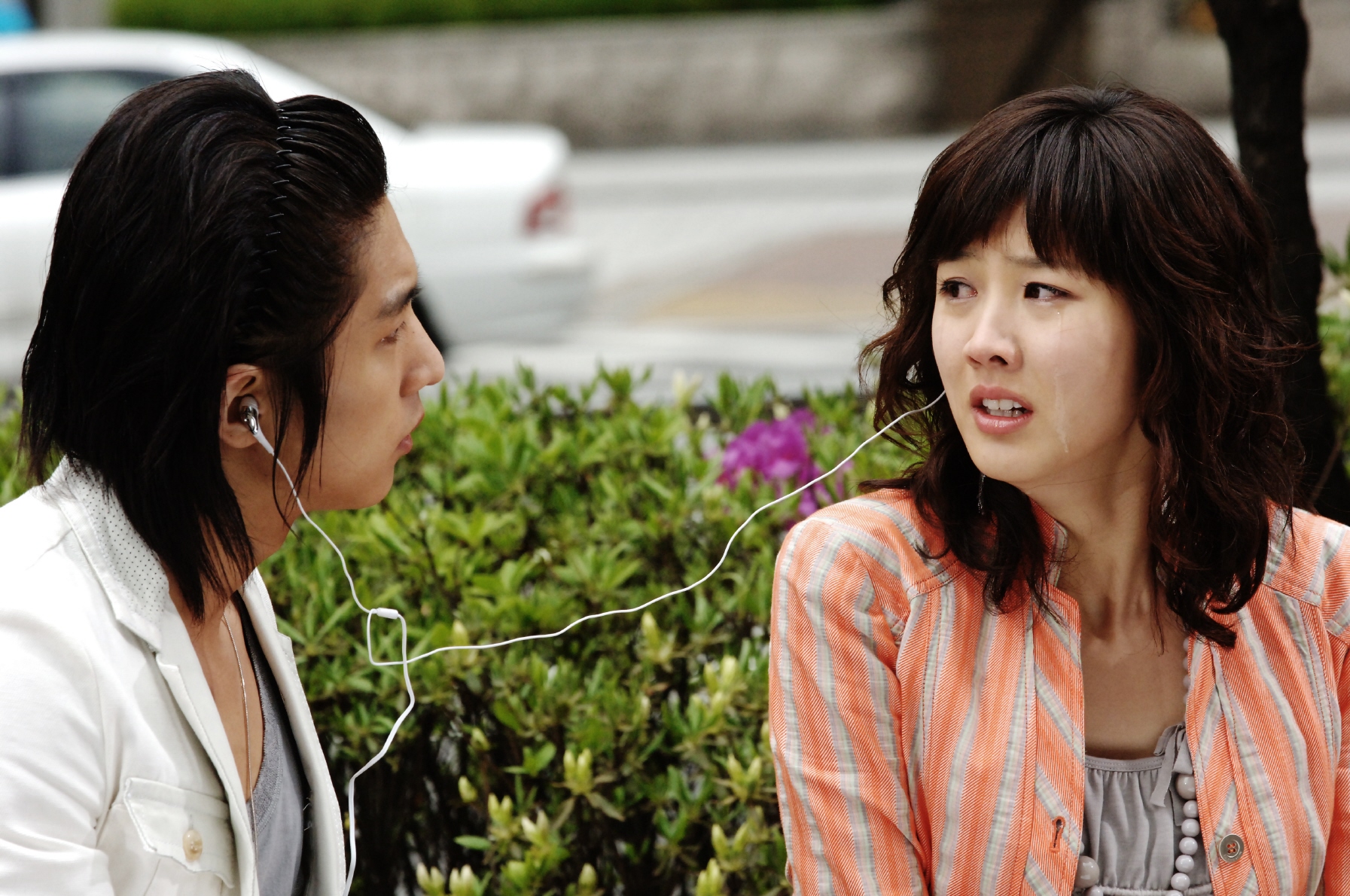 One of the arguably most intriguing parts of Soulmate is how the characters' lives start to entwine with one another in both straightforward and serendipitous ways. Let's take a look at some of the cast (without giving too much away)!
Lee Soo Kyung (played by Lee Soo Kyung)
She's the girl who seems to have it all: friends, a loving boyfriend, a paying job — but she still feels something missing. Episode one starts off with her boyfriend of five years proposing to her in a less-than-ideal way, with a way-less-than-ideal ring. But those are just small details, right? Soo Kyung convinces herself love is not always perfect, and she's doing the right thing — until fate starts pulling her in different directions.
Shin Dong Wook (played by Shin Dong Wook)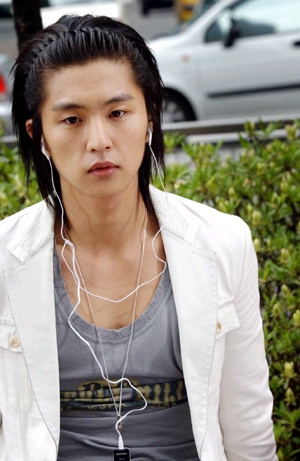 Enter the overconfident playboy whose ways are just bound to be changed. We know this trope in any k-drama a mile away, but we still love it — just like our gratuitous drunken piggyback rides and let's-sing-how-we-really-feel karaoke scenes. We need them! So what sets Dong Wook apart? Besides teaching a lady how to one-shot soju the right way and that atrocious headband we're willing to overlook, you'll have to watch and find out!
Hong Yu Jin (played by Sa Kang)
Upright and well-off, this perfectionist princess meets Dong Wook on a blind date set up by her rich parents in an attempt to get married before 30. Cute and smart, Yu Jin strives to be the ideal bride -- even if it means using every trick in the book to create her own fate. She might be small, but don't count her out. Yu Jin has the fiercest determination of the lot.
Jang Min Ae (played by Jang Mi In Ae)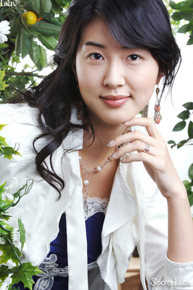 Min Ae is the playgirl of the group. She passes on her knowledge of the game to help Yu Jin snag her playboy, but ultimately has her own agenda. If she can't have it, she wants it. There's nothing she's every been denied from a man that she can't obtain with some form of seduction. It's easy to hate Min Ae, but this drama does an excellent job of showing just how complex she really is.
Choi Phillip, Otani Ryohei, Kim Mi Jin, and Kong Jung Hwan round out this stellar cast as the other members of this complex group of friends, acquaintances, and lovers. Whatever preconceived notions you may have about any of these characters will leave you pleasantly surprised further into the series.
If there's anything Soulmate has, it's heart. I wouldn't let some of the outdated fashion choices and pickup tactics scare you away from what can be considered a classic and most definitely will reach out to you at some point. Check out the series here, on DramaFever!
In This Article
---
---