EXO's Kai and f(x)'s Krystal are offically dating
---
---
This is no April Fool's prank, folks! EXO's Kai and f(x)'s Krystal are the next couple to officially announce their romantic bliss, confirming a lot of recent rumors and speculations revolving around these two lovebirds.
The couple met, of course, as label-mates under SM Entertainment and have known each other since their trainee days. After ten years of friendship, they finally began a romantic relationship this spring and have been caught on secret dates together ever since. As busy idols, it is difficult to find time in between their hectic schedules that take them all over the world, but these two manage to make it work, which can be seen in these photos of their romantic meet-ups.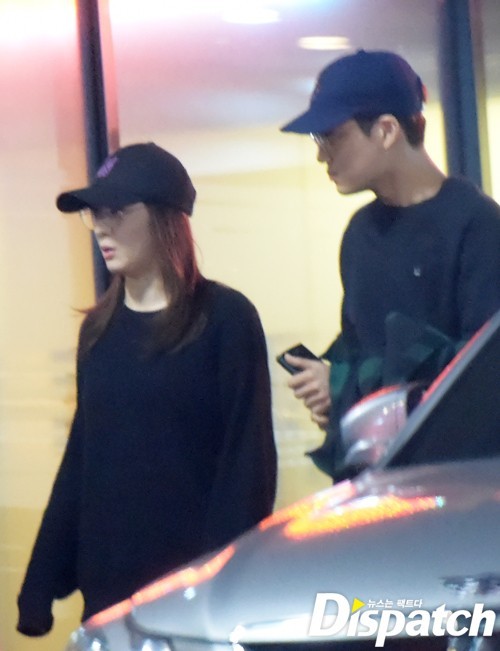 '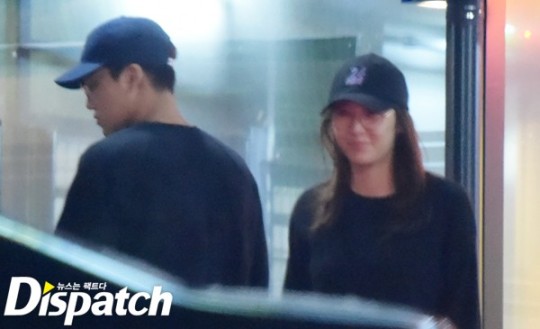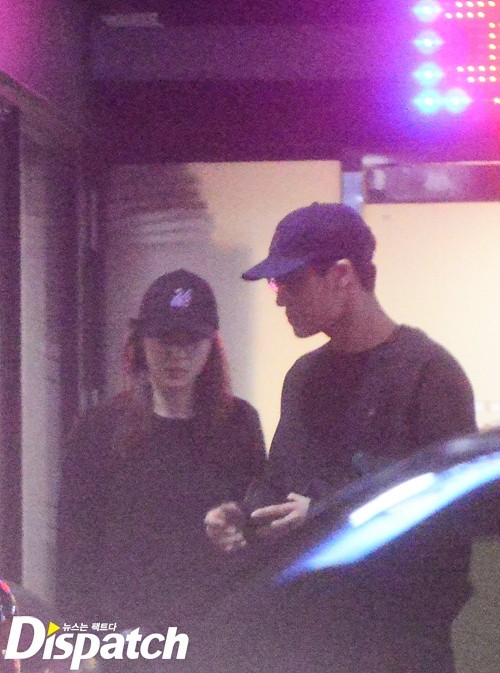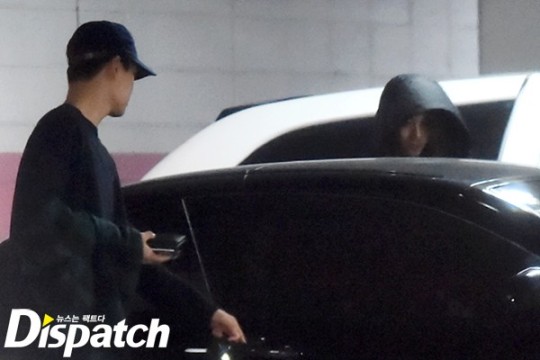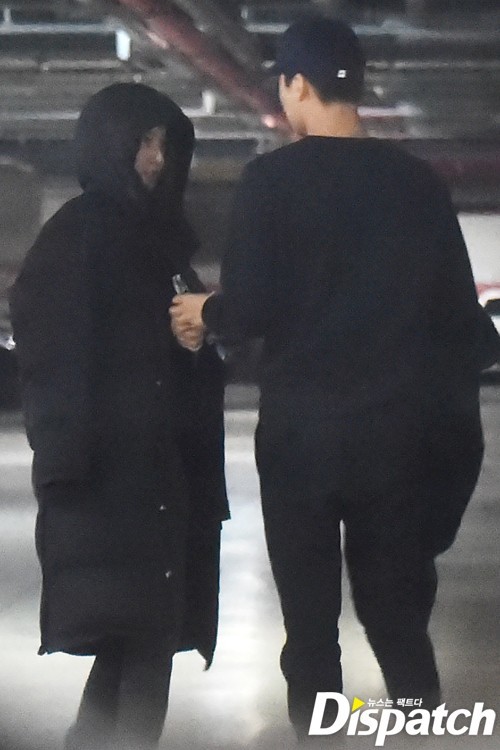 (Images via: Dispatch)
After these images began circulating the internet, SM Entertainment announced that the two singers are, in fact, dating, "having recently become interested in each other after being friends."
Another source, who is close to them, stated, ""The two know that they are similar: looks, personality, taste in music, fashion taste, and hobbies. It was inevitable that they became lovers." Fans couldn't agreed more about this, having speculated a relationship between the two for some time now, and who could blame them? It's a match made in heaven.
Congratulations to the lovely couple! We, along with your fans, wish you a long and happy relationship!
In other great news, Kai's new web drama Choco Bank is coming soon to DramaFever! Add it to your queue now!
---
What do you think of the new couple? Were you expecting the dating news? Let us know what you think in the comments below!
In This Article
---
---