Fashion Faceoff: Ji Sung and Hyeri vs Hwang Jung Eum and Ryu Joon Yul
---
---
In a strange turn of events, two of the most popular dramas of 2015, Kill Me, Heal Me and Answer Me 1988, are switching their leads for two of the most highly-anticipated K-dramas of 2016, The Entertainer and Lucky Romance. As luck would have it, both pairs recently completed couple photo shoots, and I want to know who you think made the sexiest pair: Ji Sung and Hyeri or Hwang Jung Eum and Ryu Joon Yul!
Exhibit A: Ji Sung and Hyeri for The Entertainer
The Ji/Hye couple sported a flirty and fun look with bold cuts and colors for InStyle. They look like one couple who knows how to have a good time!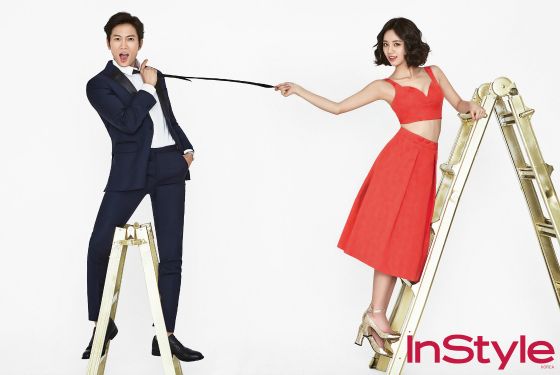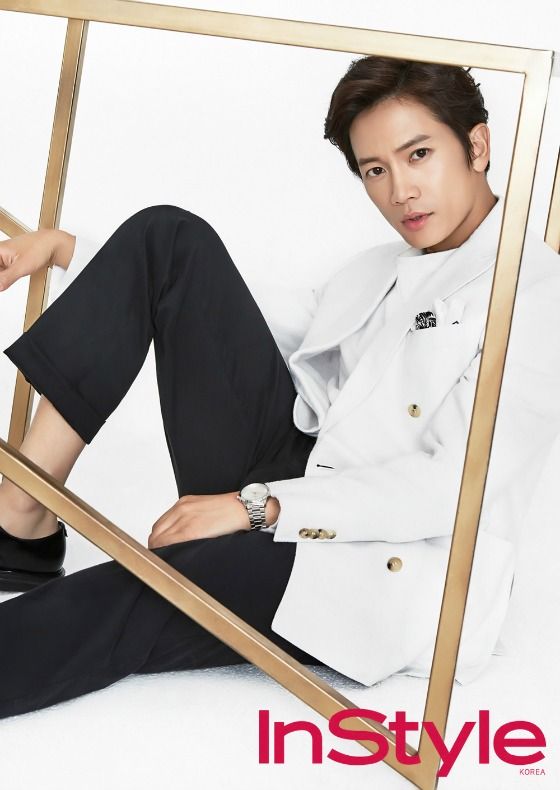 Exhibit B: Hwang Jung Eum and Ryu Joon Yul for Lucky Romance
The Hwang/Ryu couple decided on a chic and seductive style in Marie Claire featuring neutral colors and modern cuts. Their chemistry is so thick, you can almost cut it with a knife!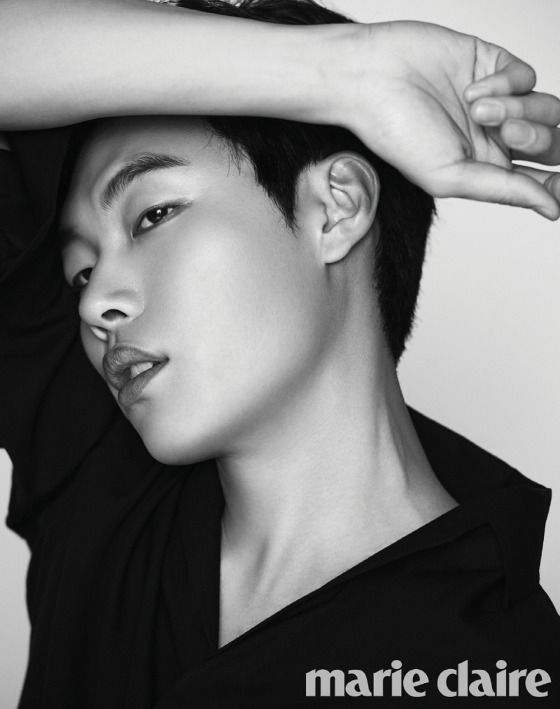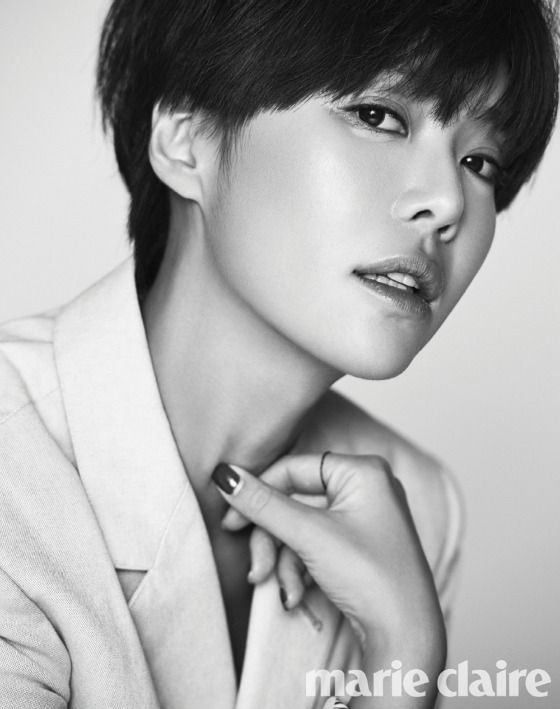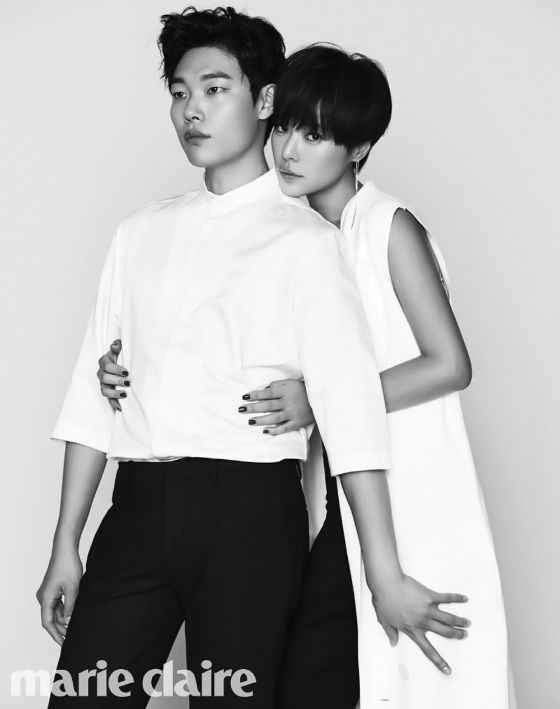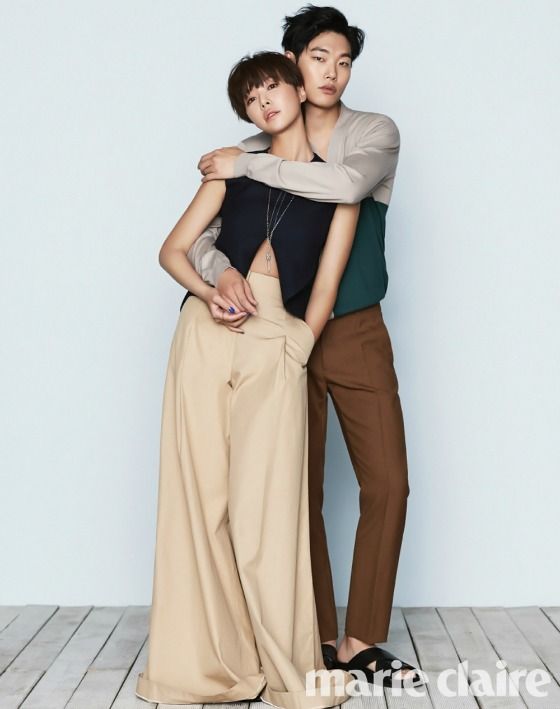 Now that you've seen the evidence, it's time to vote!
---
Remember, this voting is just in good fun. During the press conference for The Entertainer, Ji Sung was asked about the rivalry between the two dramas and he said, "Hwang Jung Eum is a friend who means a lot to me. From Secret Love to Kill Me, Heal Me, we know each other's acting, and I even know Hwang Jung Eum's weakness. (chuckles) And her partner is Ryu Joon Yeol. It's good to see them together, and they seem to have unique chemistry. I look forward to a high quality drama. I also am going to work hard to create a 'Ddanddara' band with Hyeri."
Hyeri commented on the subject, "I was really surprised. I think about 6 episodes overlap each other. First and foremost, I think we have to work hard to shoot the drama." She continued, "I actually have talked with Ryu Joon Yeol. I gave him a call, and we talked about it. I asked if he's going to be okay because our drama is really good. I am going to give my best for the role and also cheer him on for a fantastic drama."
The Entertainer is now out on DramaFever. Watch the first episode now!
In This Article
---
---