It's time to celebrate Shinhwa's 16th anniversary concert in Seoul!
---
---
Sixteen years is a long time in the music industry. Groups and solo singers come and vanish in half that time. Yet, the six guys of Shinhwa have weathered the turnover storm, staying strong for 16 years. Since their debut in 1998, their legacy within K-pop circles has been cemented. This was apparent during their 16th anniversary concert last week on March 23rd.
Both the older generation that grew up with Shinhwa during their elementary and teenager years, as well as today's generation paid homage to the group known as "legends" or "myth." While there were many females ranging anywhere from 12 years old to their late 40s, the thing that bonded them was good music. And Shinhwa is definitely good jams, regardless of your generation.
Check out the photos below from the concert to experience what it was like to be there: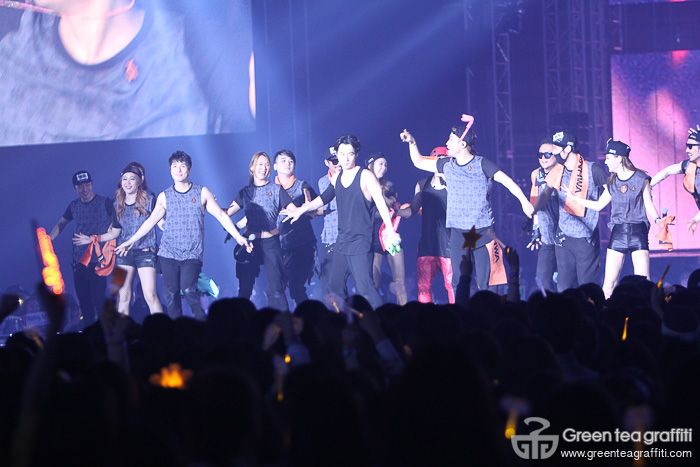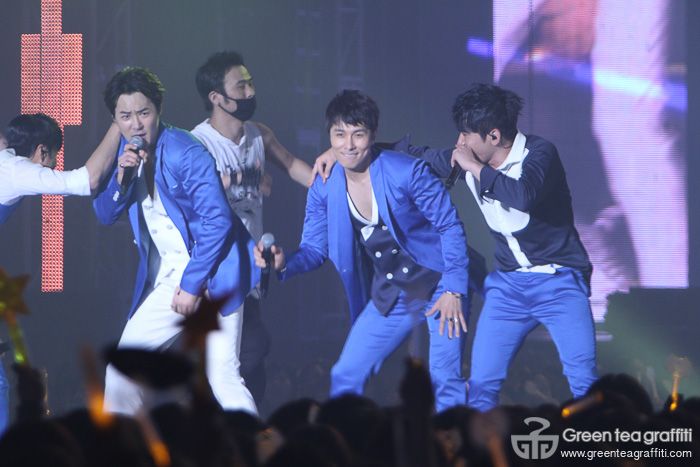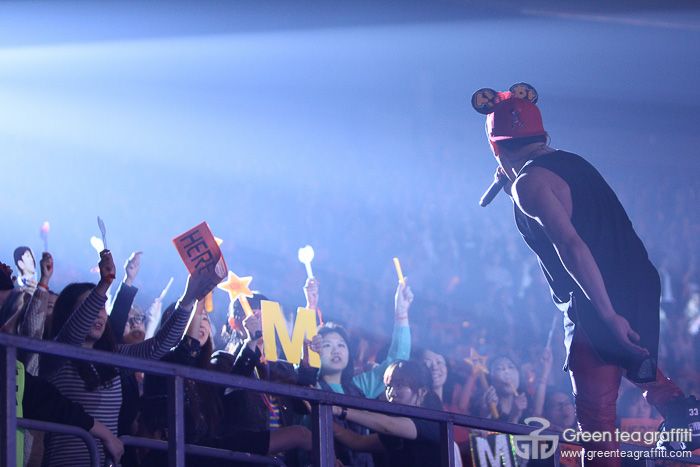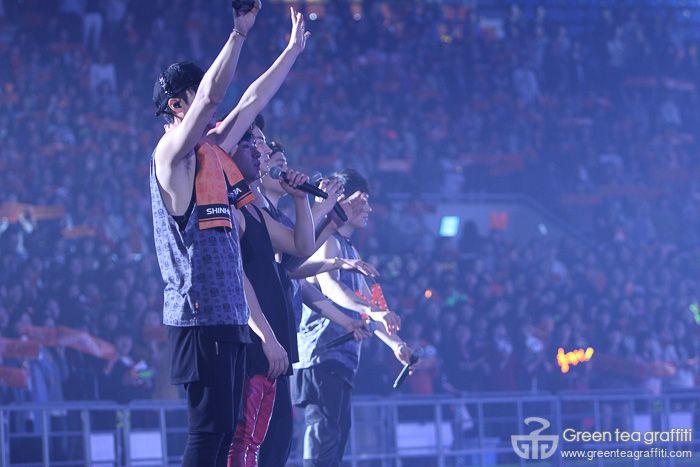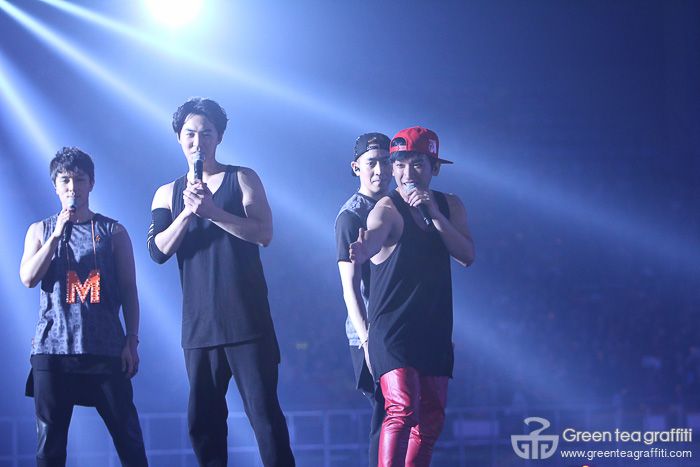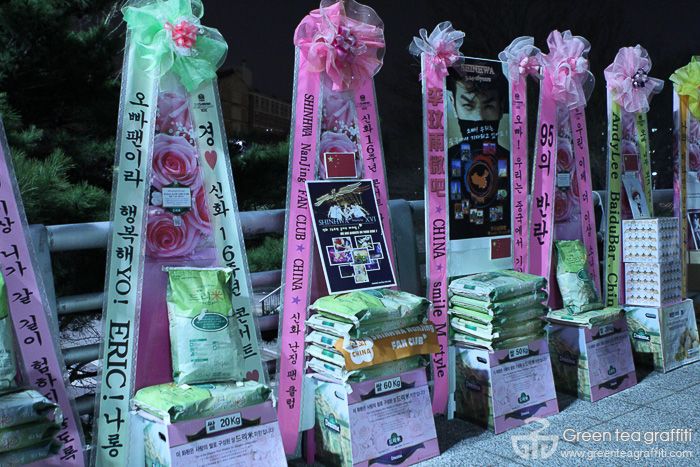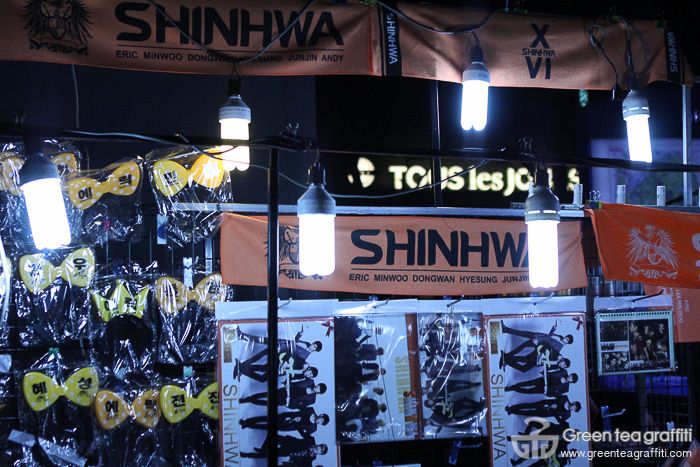 Seeing Shinhwa perform never gets tiring, as they still have the youth and charm that made them popular when they debuted in 1998. Here's hoping more international fans can see them in the near future!
For an exclusive of the event, check out the detailed review here, where you can learn how a Shinhwa newbie quickly turned into a fan.
(Source: Green Tea Graffiti)
In This Article
---
---