Jaejoong Wearing A Bow: Cute or Super Cute?
---
---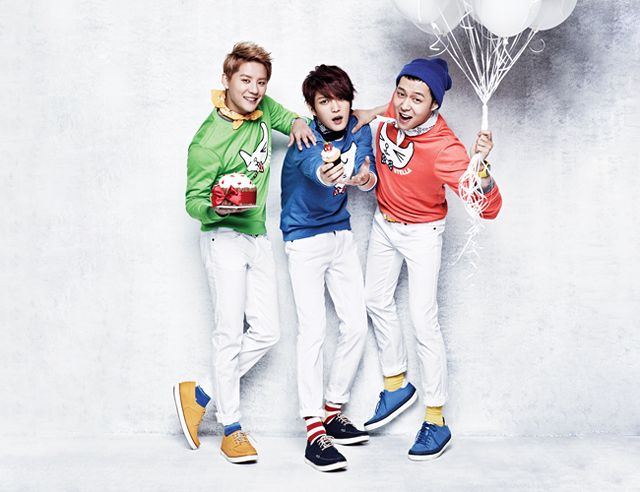 The members of JYJ signed on to be the face of clothing brand NII, and the Spring 2013 visuals finally came out! However, of the three bandmates, Jaejoong's girly look has gotten the most attention. He poses with a bow on his head, striking cute poses:
Here's a bonus! You can watch the behind-the-scenes video of the shoot right here: Love the bow or hate the bow? Isn't he just beautiful regardless?
(Source: www.couchkimchi.wordpress.com)
---
---