Jang Keun Suk's 12 Craziest Photos of 2012
---
---
Jang Keun Suk
 has to be one of the most interesting and entertaining personalities out there. He takes some of the best photos too. So while I was googling randomness as usual I thought it would be fun to post some of his most interesting photos hes taken during 2012. Let's hope 2013 will bring even more interesting pictures!
Food in his mouth, and holding a doll wearing flip-flops. I wonder if that doll is him?
The selca (self pic) he took dressed up, and introduced as his "girlfriend." Um, I don't think "cute style" is for him.
The day Willy Wonka influenced him.
Must have been a VERY long night.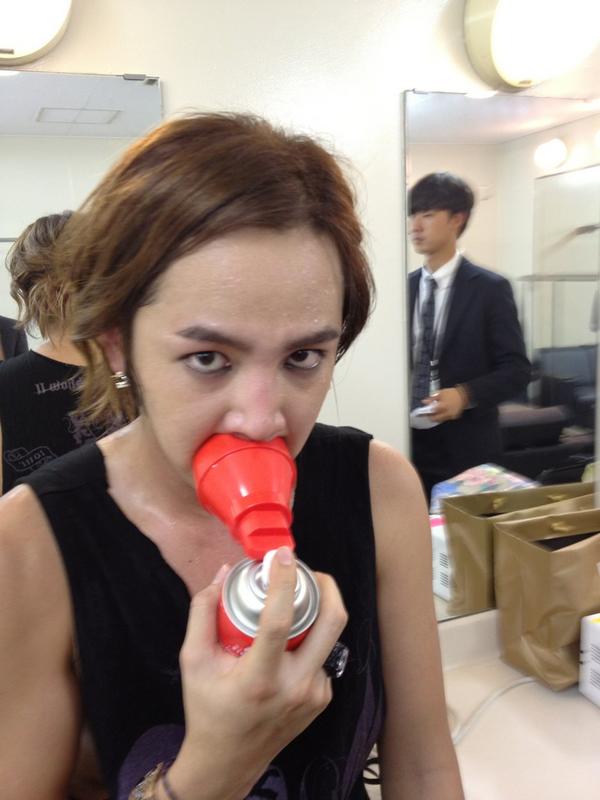 Birthdays on the beach!
Proving that yes, guys too can wear headbands
How many of you have that SAME hairspray behind him on the table!?
Flower Power!
Lucious Hair
Fun times at the subway station in a wig and surgical mask
Which photo was your favorite? Are you excited to see what he'll be doing this year?
KrisE! @K_Kisses_KrisE
---
---