Lee Sun Gyun and Song Ji Hyo make a deceptively cute couple in first posters for My Wife's Having an Affair This Week
---
---
We finally catch our first glimpse of Lee Sun Gyun and Song Ji Hyo, who play a man and wife whose marriage is on the verge of upheaval, in new couple posters for upcoming comedic drama My Wife's Having an Affair This Week, and while they look good together, not everything is as it seems!
In the new posters, we are introduced to three romantic couples who are not exactly what they appear to be:
First up, we have Do Hyun Woo (Lee Sun Kyun), a producer who has been working in television for over 10 years, with his beautiful wife and the perfect mother of his children (Song Ji Hyo). He believes he is immensely lucky to have both a successful career and happy marriage of 8 years, but it seems that he may be mistaken when one day he finds a reservation for a hotel room on his wife's phone, which leads him to believe his significant other is about to have an affair...
Second, we have Lee Sang Yeob, who plays "a man who's definitely married, but seems like he's got a story to him," and singer BoA, who plays "a cool woman with divorce in her past."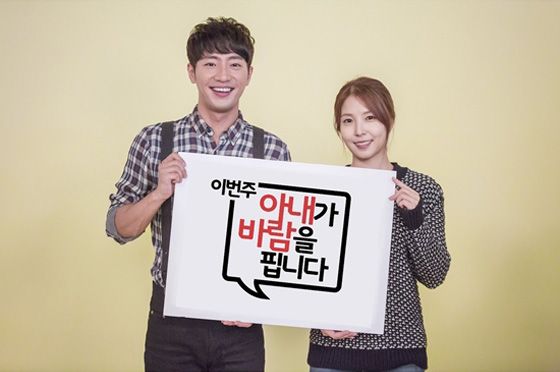 Last, we have Kim Hee Won, whose character is an adulterous divorce lawyer who pretends to be a good husband, and Ye Ji Won, who pretends to be a niave housewife but is actually "a lion hiding its sharp claws."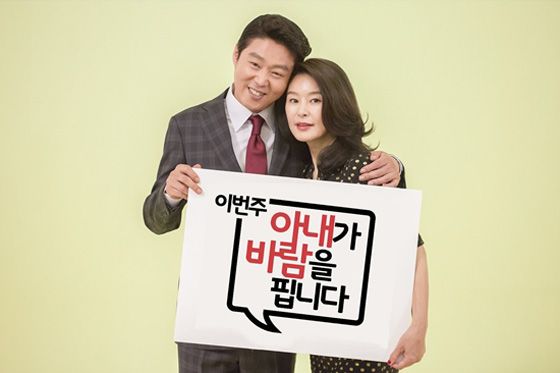 Looks like we are in for a hilarious drama full of misunderstandings and hijinks!
Here's the first teaser showing Lee Sun Kyun turning to the internet for help after discovering his wife's "affair."
My Wife's Having an Affair This Week is premiering on DramaFever in October after Fantastic. Add it to your queue now!
(Source: Via)
In This Article
---
---