LOOK: EXO Lucky One and Monster concept photos
---
---
EXO prepares for their third studio album with two sets of concept photographs.
EXO will release their third studio album, "EX'ACT" on June 9th. In the meantime, enjoy the photos provided for upcoming title tracks "Lucky One" and "Monster."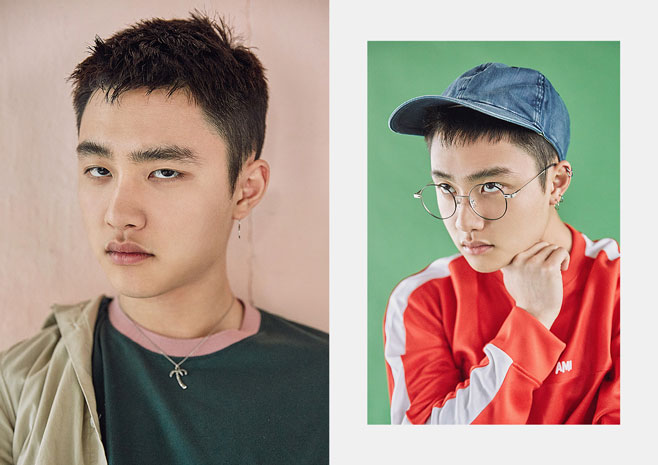 ---
Last Chance! Watch EXO NEXT DOOR before it expires next week!
D.O.'s hairline is worrying some fans...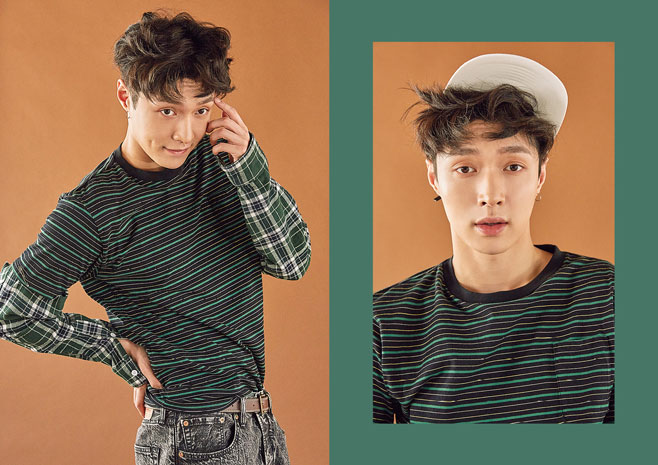 Lay going from 90's Sears catalog vibes to AMC's "Preacher"...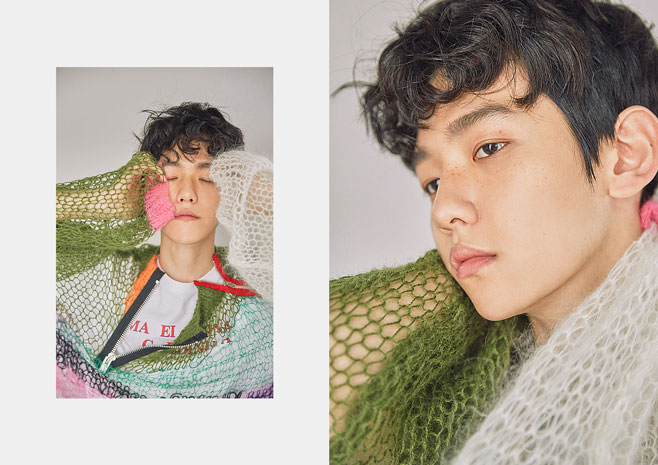 Freckles tend to be covered up in Korean beauty looks, but Baekhyun looks great!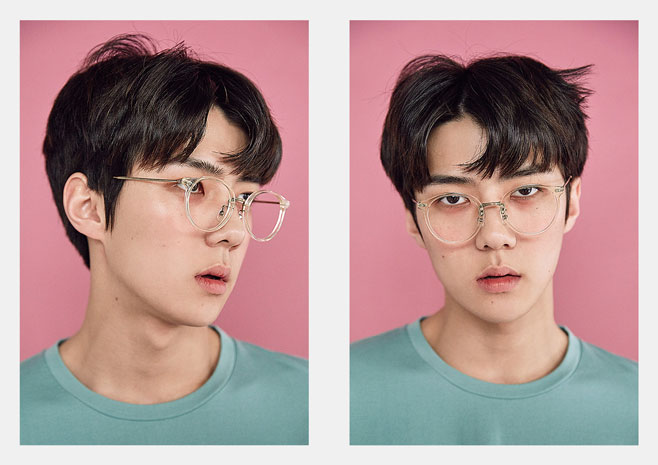 Sehun's "I'm too sick to go to school today" look.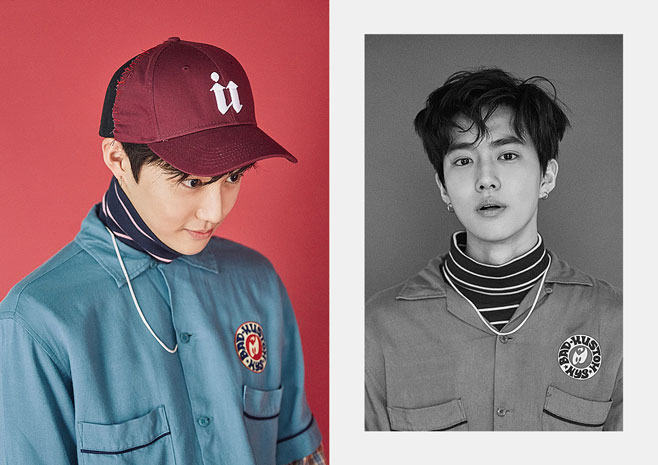 Suho wins "Most Changed" since their debut.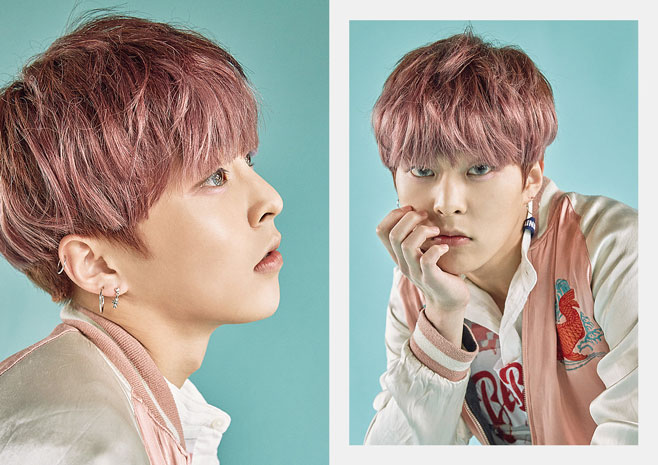 This picture of Xiumin is going to replace the Lisa Frank stickers on my binder.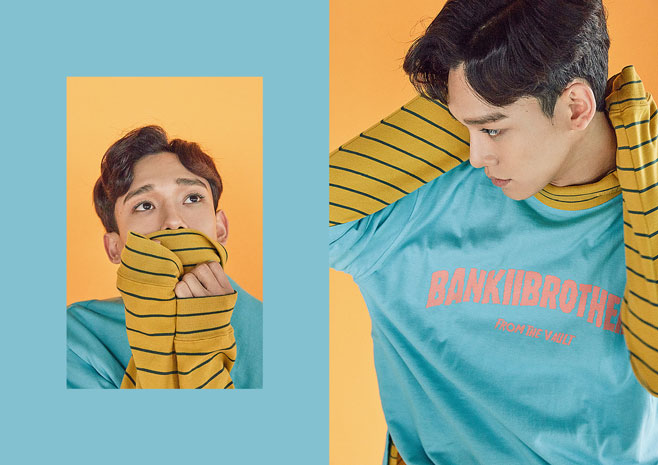 Chen is WINNER's Tae-hyun's doppelganger in his Monster photos.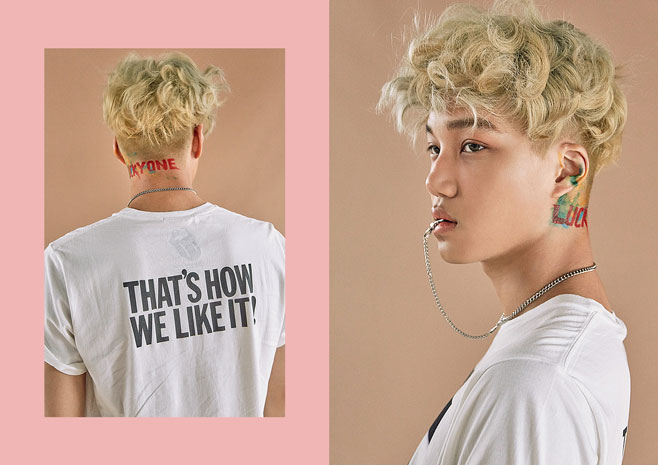 Kai channeling EXO's Die Jungs photo book.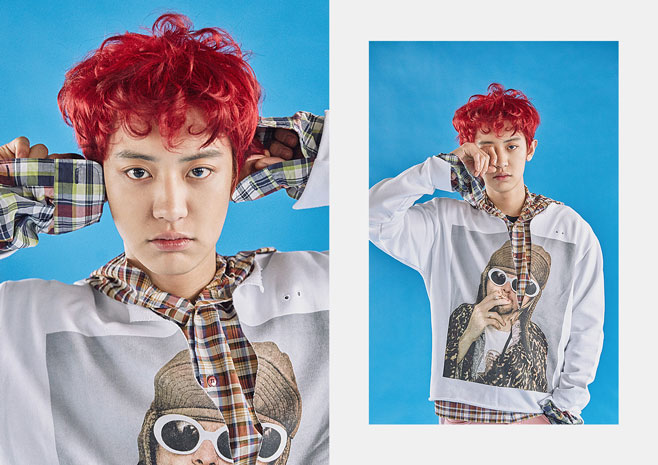 Saved Chanyeol's for last because...seriously?!
The "Lucky One" teaser video will release today (June 3rd) at 9 PM KST. Will you be watching?
In This Article
---
---