Of pigeons, giggles and cuddles! Yoona and Ji Chang Wook shoot for the cover of Vogue Korea
---
---
It's official! The K2 is releasing tomorrow and we literally can't take the excitement. Every day we discover something new about the drama that spikes our interest even further. Yesterday, it was these stills from an action scene and today these exciting extended trailers. And to add more to this already uncontainable excitement, the good looking duo posed for Vogue Korea's latest cover. But it's not the cover that has giggling like teenage girls, it's the behind the scenes!
Here are the results: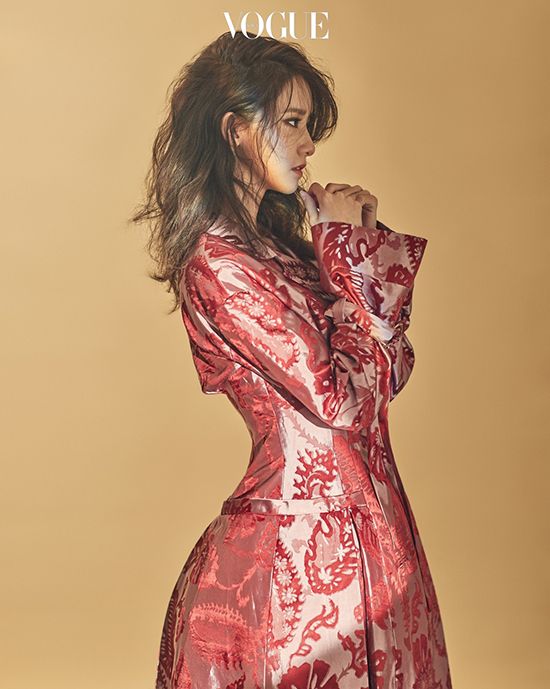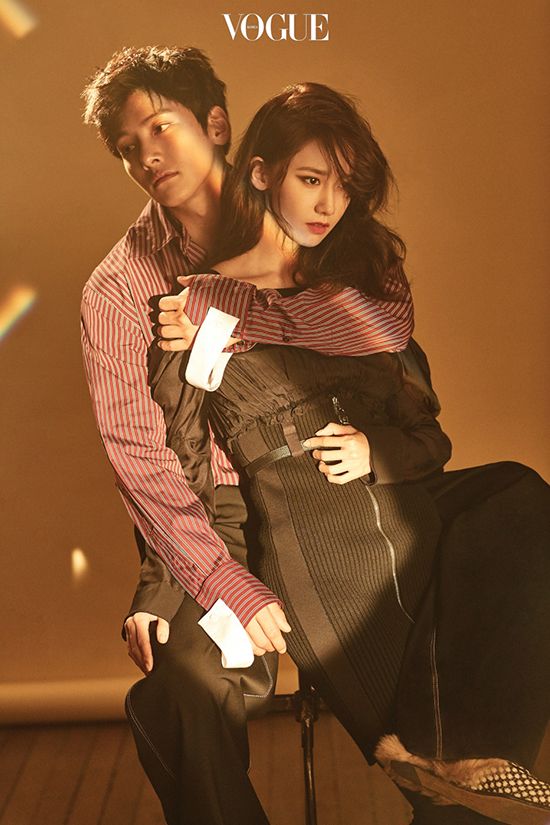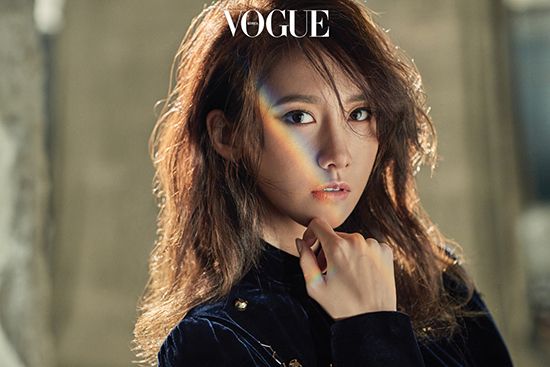 Seriously shipping for these two! Also, I can't wait to watch the drama, it's going to be one exciting journey. Are you excited for The K2? Chat with us in the comments section below!
In This Article
---
---