Park Shin Hye and Kim Rae Won meet up for their first Doctor Crush script reading
---
---
Park Shin Hye's new comeback drama Doctor Crush (a.k.a. Doctors) is just around the corner, and she recently met with her new male lead Kim Rae Won and fellow cast members Kim Min Seok (Descendants of the Sun), Lee Sung Kyung (Cheese in the Trap), and Yoon Kyoon Sang for the first script reading.
Doctors revolves around a sarcastic neurosurgery fellow Yoo Hye Jung (Park Shin Hye), who after a tough childhood, develops a gangster-like personality and finds it difficult to trust others. Hong Ji Hong (Kim Rae Won), an easygoing neurosurgery specialist and high school teacher with a tortured past, advises Yoo Hye Jung to abandon her dark past and become a neurosurgeon.
Choi Kang Soo (Kim Min Seok), a neurosurgery fellow in Yoo Hye Jung's class, falls in love with her. Lee Sung Kyung will play Jin Seo Woo, a jealous neurosurgery fellow who becomes Yoo Hye Jung's rival. Yoon Kyun Sang will be playing Jung Yoon Do, a rich heir who becomes a doctor because he is passionate about it, not because he needs the money.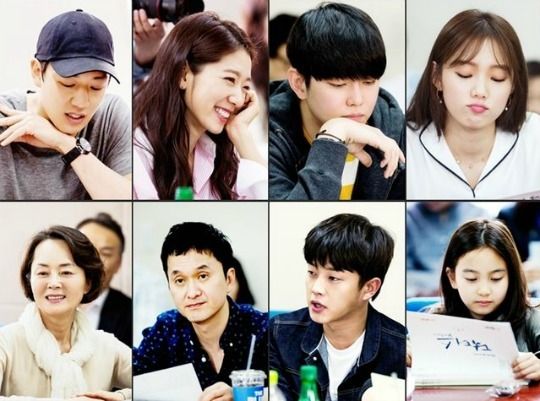 Doctor Crush is being written by Ha Myung Hee, who also wrote Warm Words, High Society, and Can We Get Married, and produced by Oh Choong Hwan, who was behind My Love From Another Star.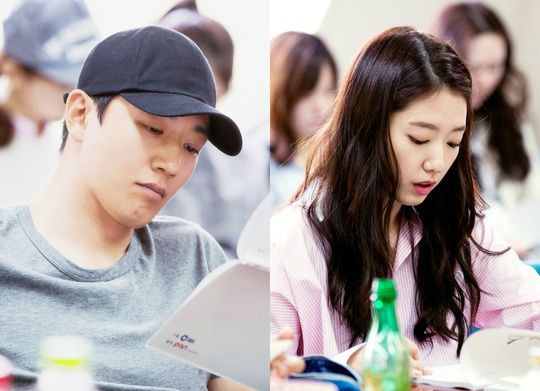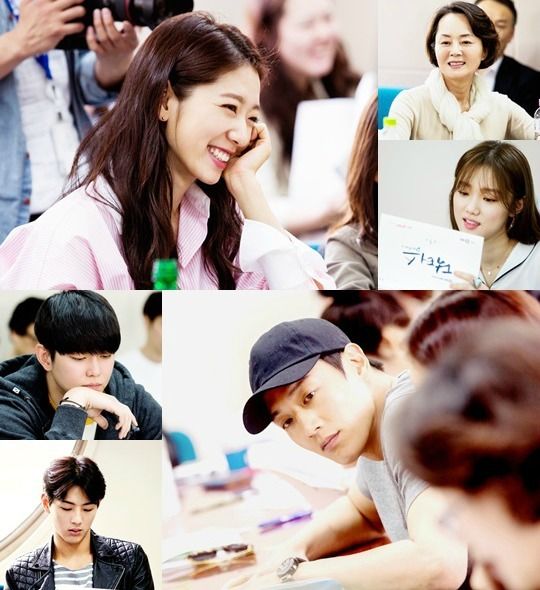 Park Shin Hye and Lee Sung Kyung both recently posted photos of themselves in a high school uniforms for early scenes of the drama:
Are you looking forward to Doctor Crush?
Doctor Crush (a.k.a. Doctors) will be coming to DramaFever in June. Add it to your queue now!
(Source: Via)
In This Article
---
---