Park Tae Joon picks INFINITE's Sunggyu as his next webtoon character
---
---
Talented webtoon writer of Lookism, and legendary ulzzang, Park Tae Joon would like to draw INFINITE's Sunggyu-ssi as his next webtoon character. He has drawn webtoons of celebrities like G-dragon, Jin Sung and Park Bo Gum. So why Sunggyu-ssi you might wonder?
The answer to that question is because not only is he attractive, but he has a face that is "both good and evil".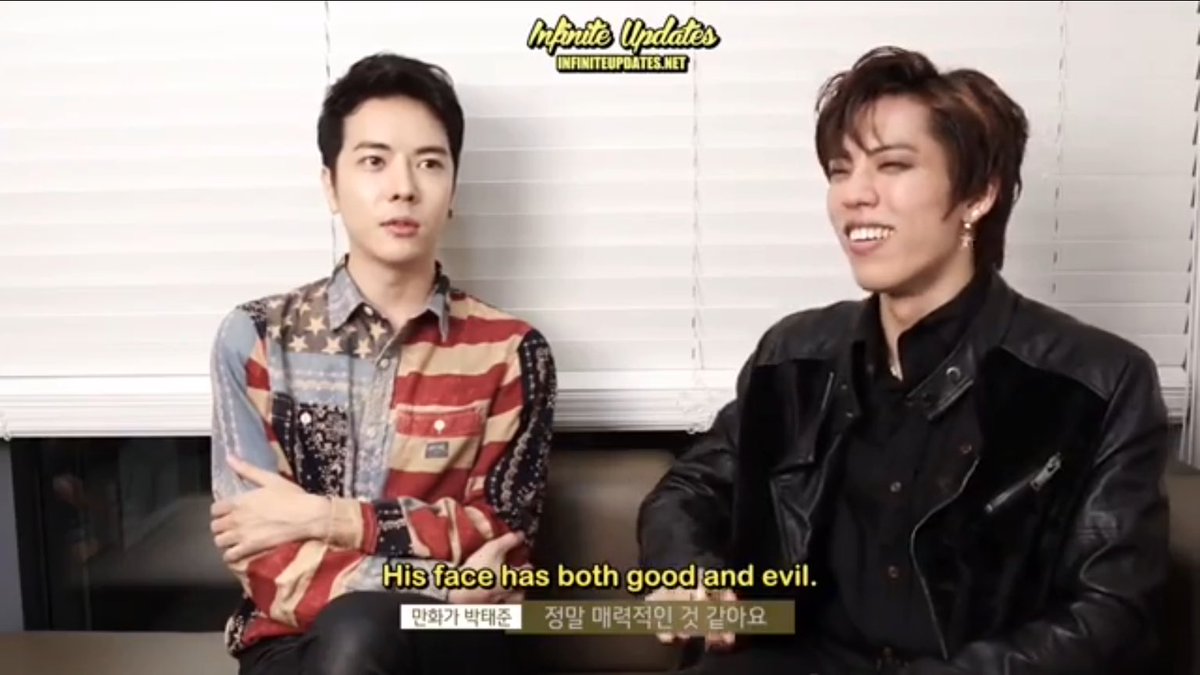 Here are some of his artwork: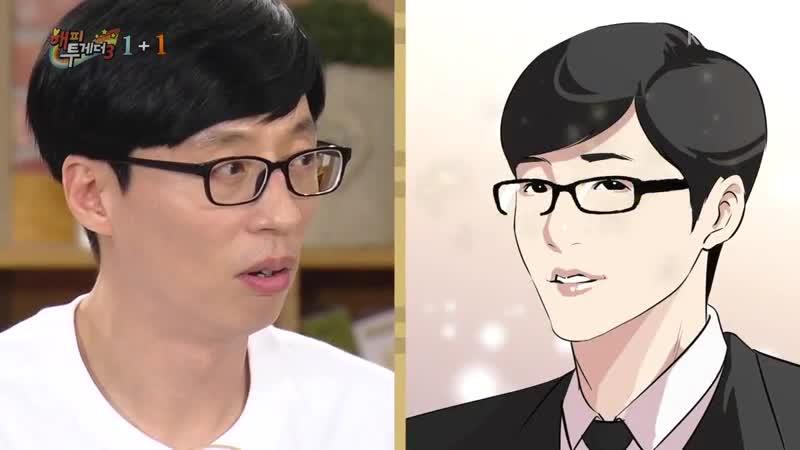 Wouldn't it be amazing to have him draw you and your bias too? A girl can dream.
In This Article
---
---