PHOTOS: Behind the Scenes of Flower Boy Next Door
---
---
More updates from
Flower Boy Next Door
! Tons of behind-the-scenes photos and some stills from upcoming episodes were released today. Here are some stills to keep you sane while you wait for the upcoming episode: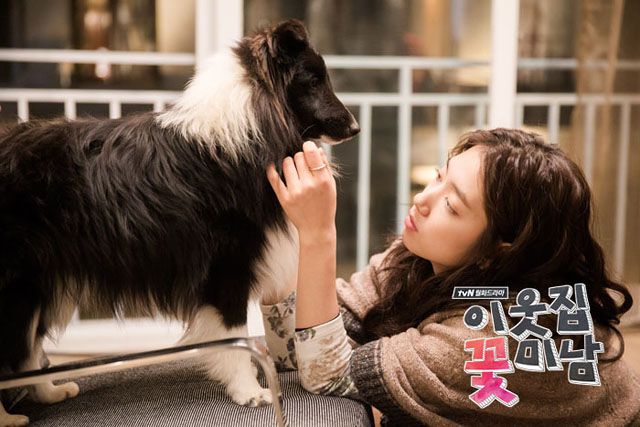 Park Shin Hye
continues to show her fondness over "Blackie"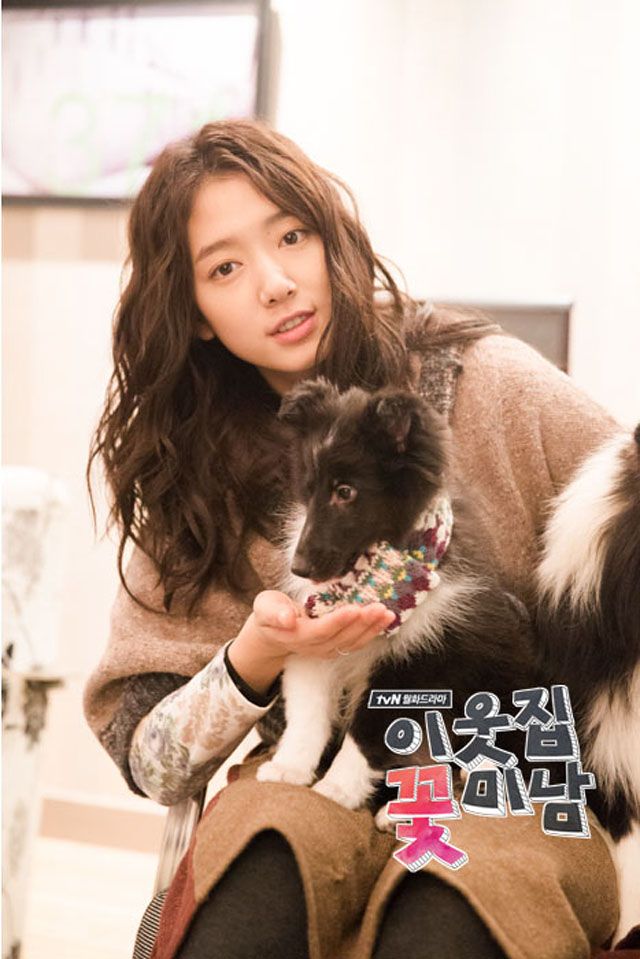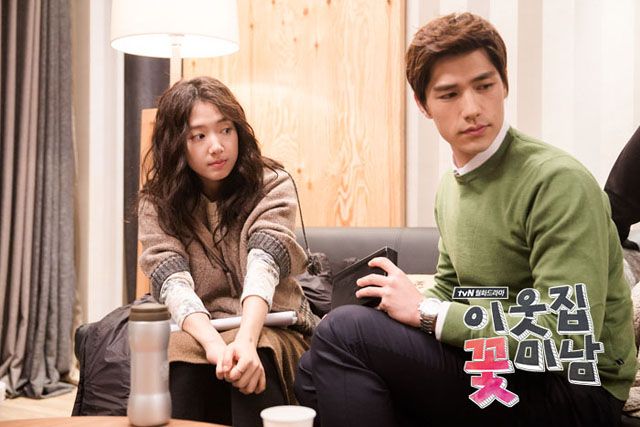 Yoon Shi Yoon
engages Park Shin Hye and
Kim Jung San
in what seems like a funny story. She smiles on while Kim Jung San has a puzzled look.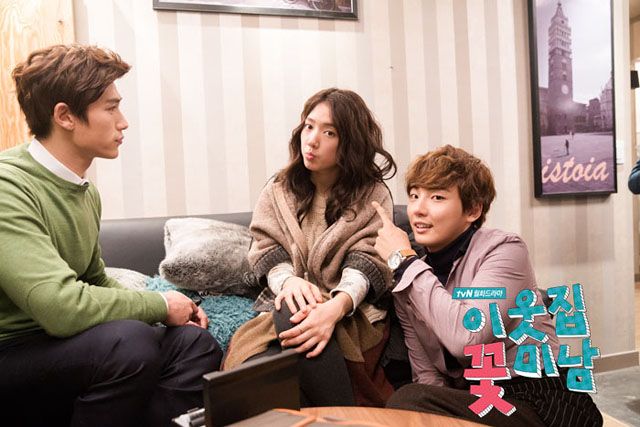 Park Soo Jin
 pouts for the camera....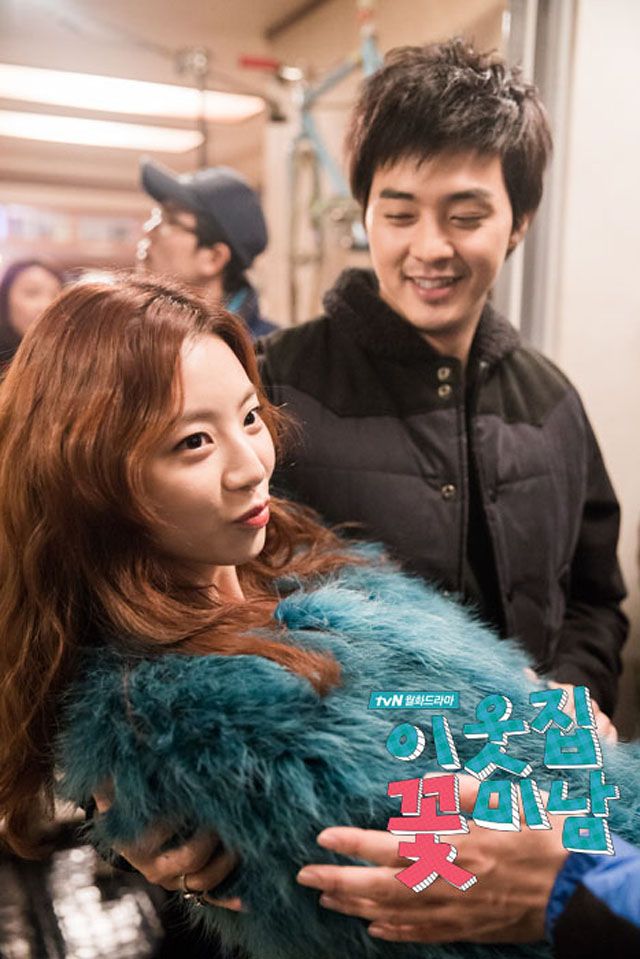 ... and
Kim Ji Hoon
finds it amusing.
Then we have the stills from the shooting of the episodes, Kim Ji Hoon wanders the streets alone. Could he be looking for someone?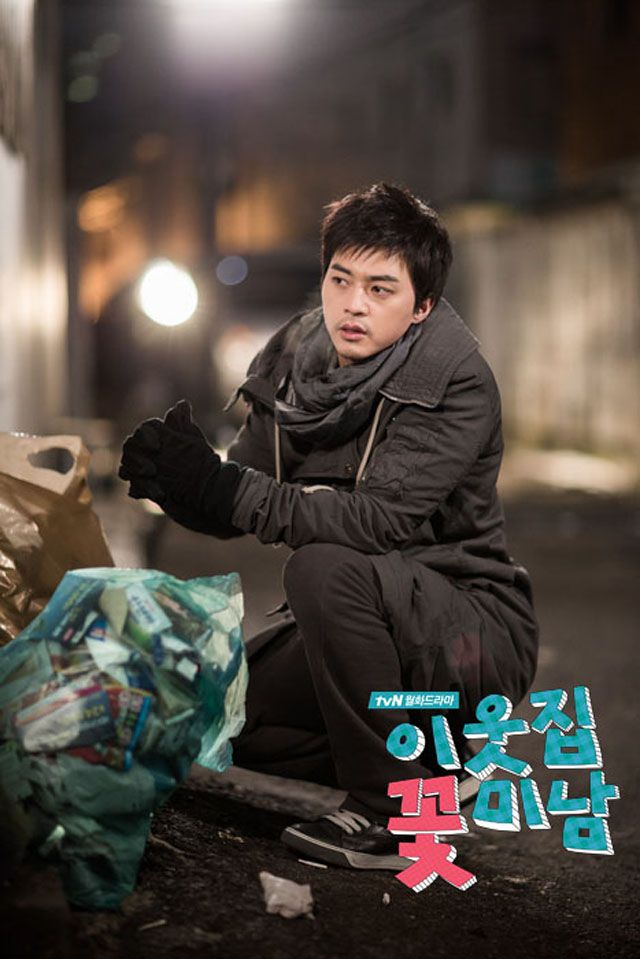 An immersed Yoon Shi Yoon working hard  (or playing hard) in what appears to be an internet cafe.
Then we have the teasers of the winter beach "date" between Park Shin Hye and Yoon Shi Yoon.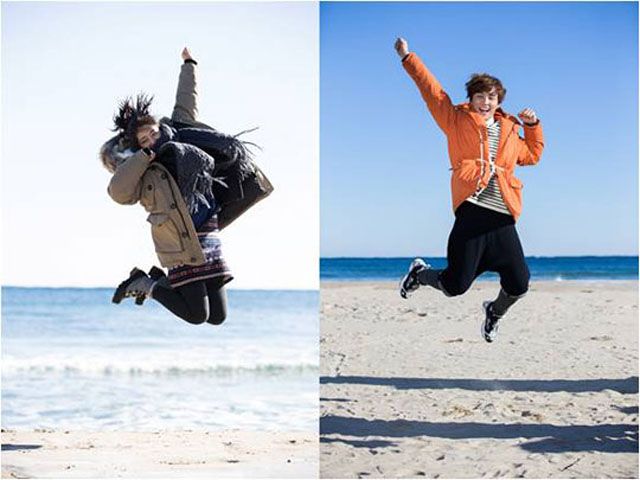 Has this behind-the-scenes sneak peak got you excited for Flower Boy Next Door? Who is your favorite Flower Boy so far?
(Source: www.couchkimchi.wordpress.com)
---
---