Yoona, iKon, BTS, and more show off their style on the 2015 MelOn Music Awards red carpet
---
---
This past Saturday, MelOn hosted their 2015 Music Awards, one of the first music awards shows of the season.
The MCs, Seo Yuri and KARA's Heo Young Ji, practiced their presentation in large, puffy jackets as rain soaked the red carpet for the 2015 MelOn Music Awards. Precisely at 6:00 p.m., 30 minutes before the show was scheduled to start, the girls took off their jackets, walked backwards down the red carpet, and got into a black van so the cameras could film the MC's "arriving."
Thus began a procession of black cars "arriving" at the MelOn Music Awards, when in fact the artists had just driven from the back parking lot, where they were likely rehearsing all day.
1. MCs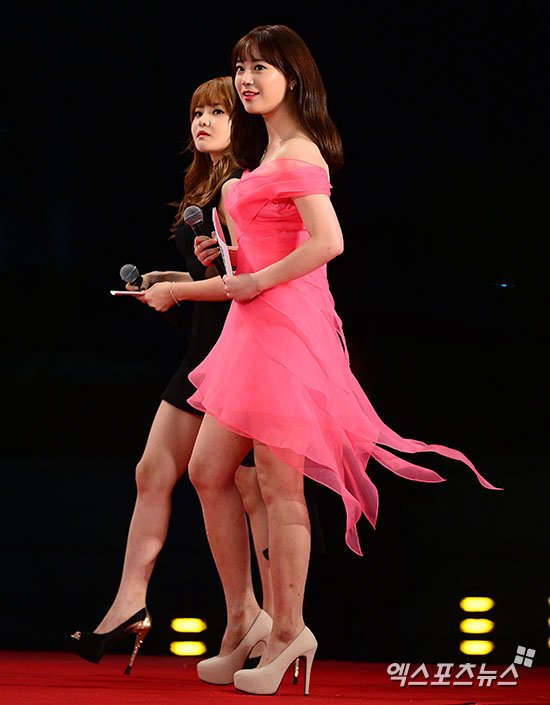 2. Yoona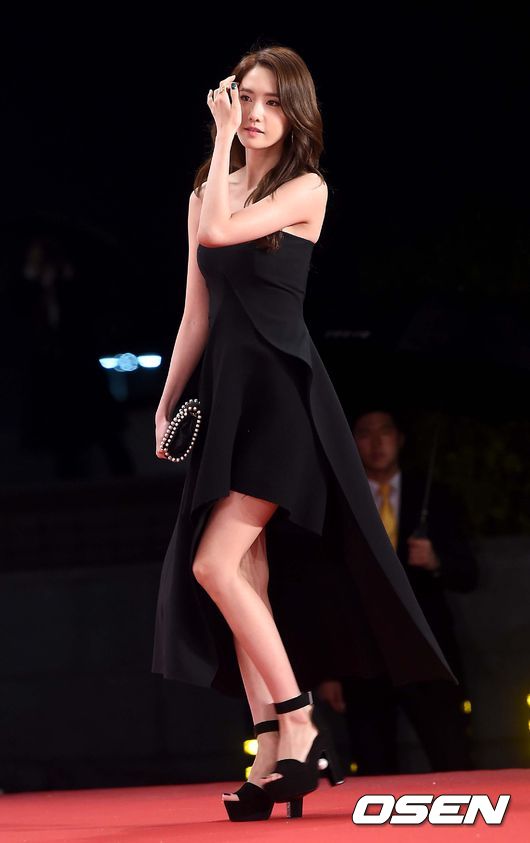 3. iKON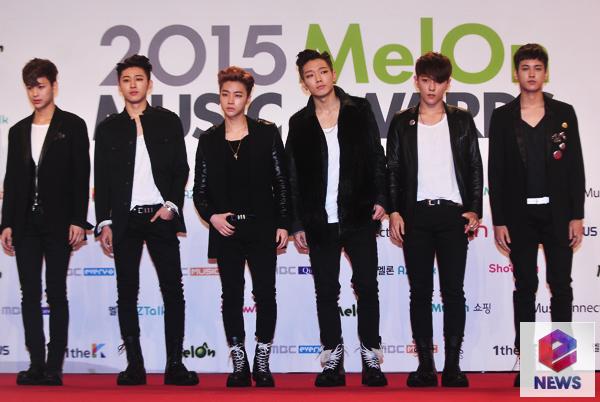 4.Red Velvet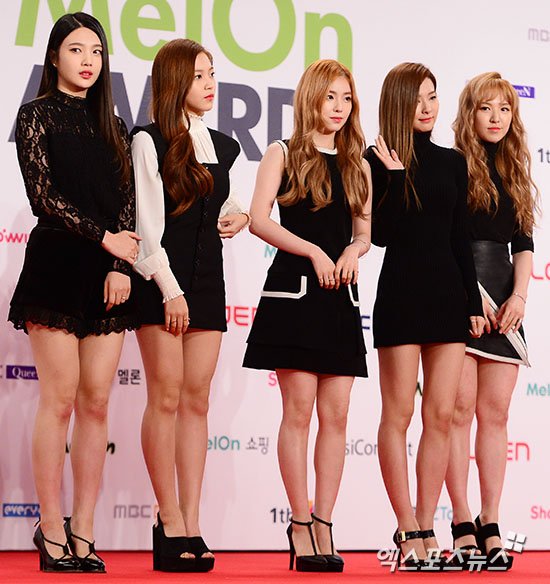 5. EXID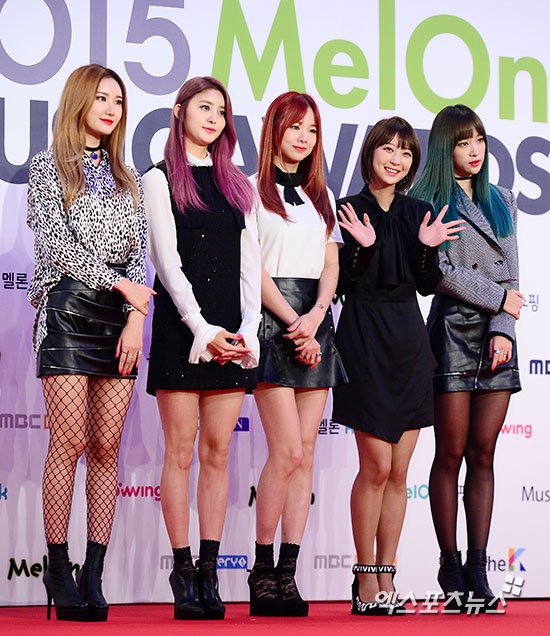 6. Hyukoh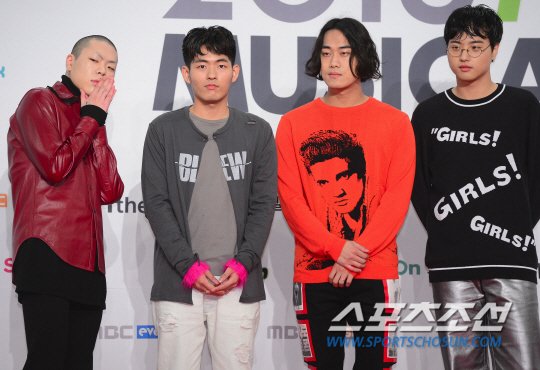 7. BTS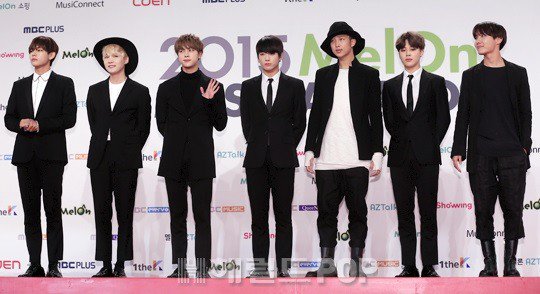 8. GFRIEND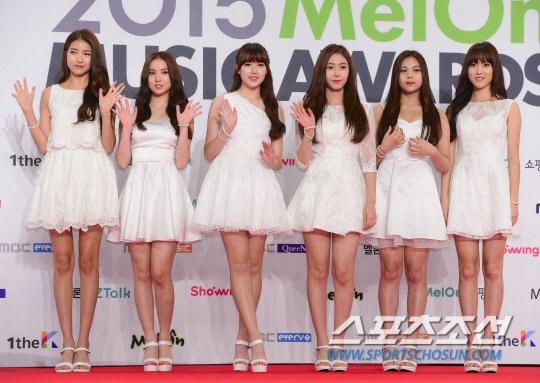 9. Monsta X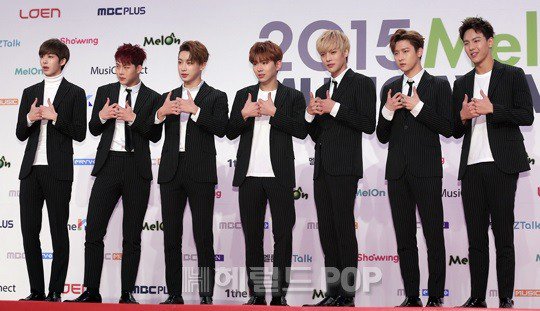 10. SanE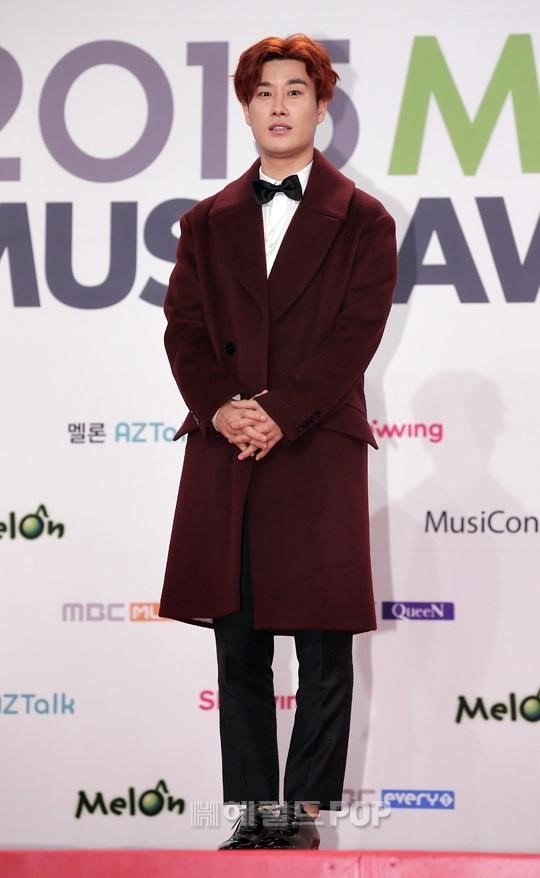 11. APink
Celebrities walked the red carpet, took a picture, and headed inside the venue, where the awards were about to start!
---
Watch host SanE on the rapper reality competition Unpretty Rapstar Season 2:
In This Article
---
---