T-ara Says No to Booze But Yes to Gambling?
---
---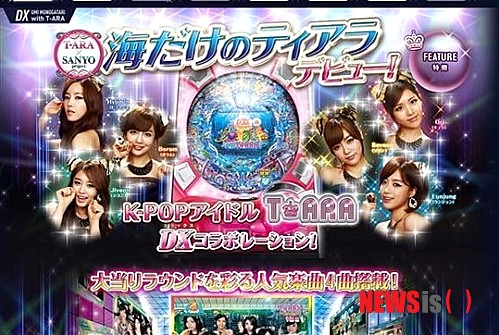 Girl group T-ara is being criticized for an inconsistency in advertising choices. The group had
declined the offer
to model for a Korean liquor company, stating that as an idol group popular among teenagers, they don't want to have bad influence on their young fans. However, the group recently accepted the offer to model for Pachinko, a gambling device in Japan. Is this hypocritical, or are alcohol and gambling completely different kinds of products? What do you think?
---
---