The newest yin-yang-style poster and teaser featuring Lee Jun Ki and IU are beautiful
---
---
There's so much buzz around everything Scarlet Heart: Ryeo, and understandably so. After all, it has a stellar cast, a plot line that is bound to steal your heart, and all those adorable oppas dressed in royal threads. No wonder, then, that every poster and teaser that comes out gets us super excited. But these latest ones….you have to see them to believe it!
While Lee Joon Ki channels darkness, passion and fire, IU looks resplendent in all white, channeling air, water and hope.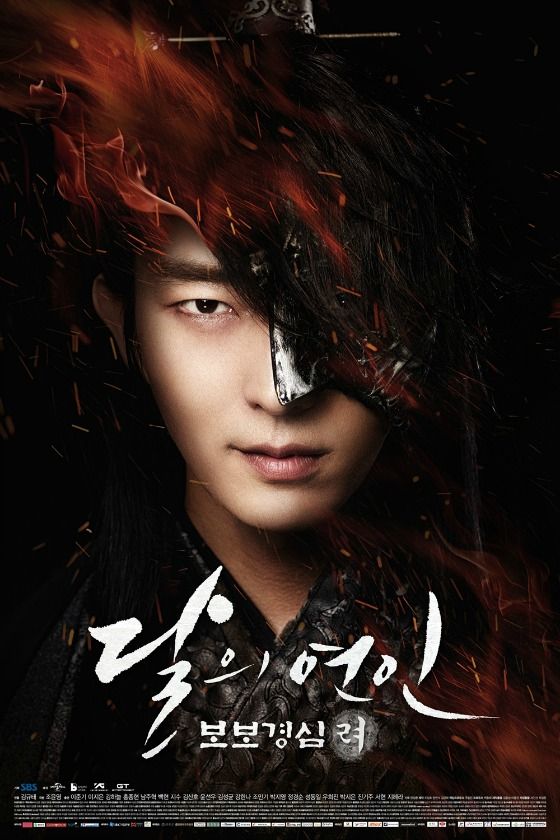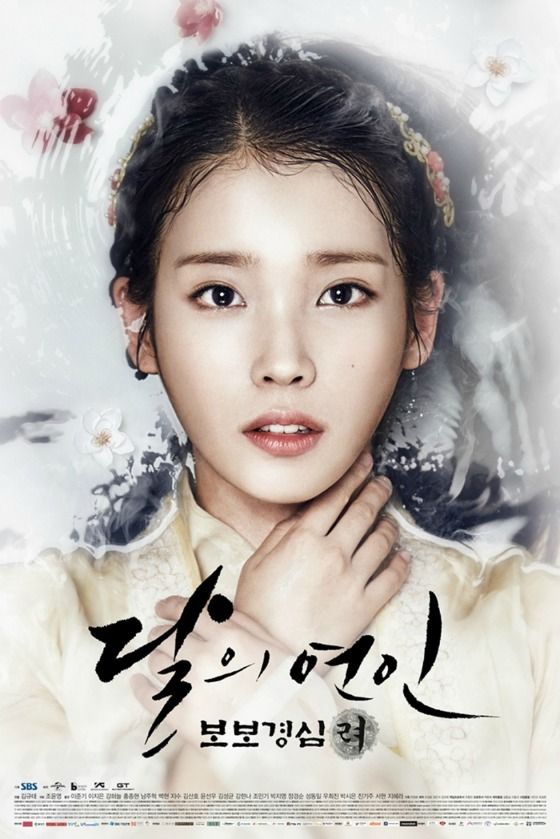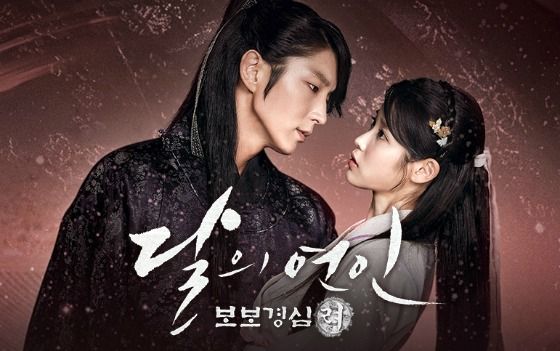 It has a yin-yang kind of vibe that we can't wait to see unfold once the drama airs. This similar contrast between the lead characters is portrayed in the newest teaser:
Beautiful isn't it?
Scarlet Heart: Ryeo premieres only on DramaFever on August 29. Add it to your queue now!
In This Article
---
---