Top 6 scenes from Another Oh Hae Young episodes 5 & 6
---
---
Another week into a K-drama that's becoming one of my favorites! I highly enjoy Another Oh Hae Young; the humor and drama of the story, the characters, and the acting is always on point. I wait eagerly for Mondays and Tuesdays, so considering today we have a new episode, why not going back to last week's episodes and recap some of the best scenes?
From episode 5: Crazily heart-wrenching
Number 1: Do not laugh!
After the iconic scene where Oh Hae Young runs and jumps in Do Kyung's arms, something goes amiss: she loses part of her bra. Even at night, he can't stop laughing and that continues the next day. He offers her a drive but he can't hold his laughter, which is beautiful and amusing. She tries to stop him, but he can't fight it and at the end both end up laughing as they drive past the cherry blossoms. (I love the scenery!). This scene is cute and fun, how despite Do Kyung not being the type to laugh, he can't help it with Hae Young. I love how she actually makes him crack up like this. She can really make him happy, can't she?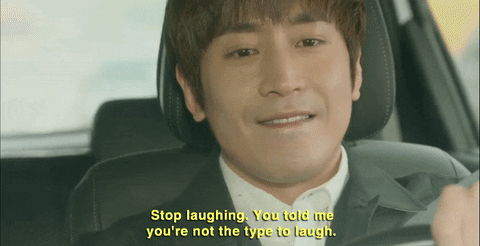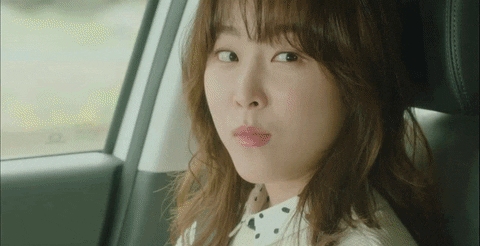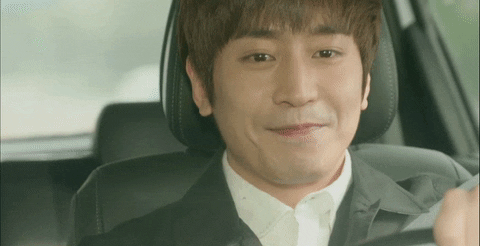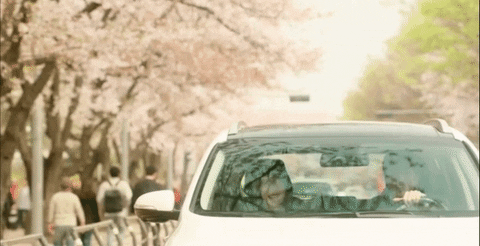 Number 2: Two Oh He Youngs
Both Hae Youngs can't stop getting mixed up, apparently. The "pretty" one (I really don't like calling her that, she's not mean or anything, so she's not hateful, and it's evident now she had a reason for what she did, but I don't find her that pretty. Perhaps it's just me) called Do Kyung and he thought it actually was his neighbour so he goes, just to end up meeting with both of them. I like that despite everything, his conflictive and explosive emotions, he takes his neighbour Hae Young with him. I also love how he makes sure to tell the pretty one that he came for the one in his car, not her.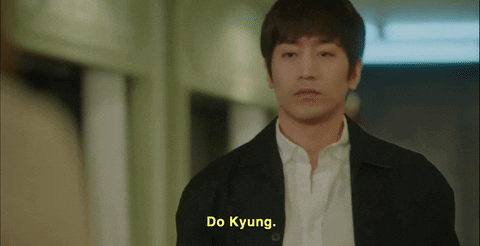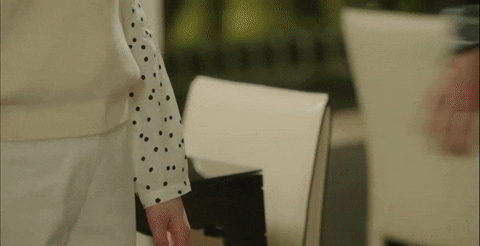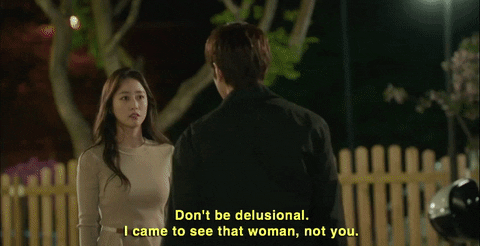 Number 3: Honey!
This is my favourite scene in this episode. Hae Young thinks that Do Kyung actually came to pick her up and to pretend they are together, so she puts a show. I love his expression of "please don't do this" but he still grabs her in his arms again, these so tightly around her. And the best is how when she asks him to turn around, he actually does it. Twice! I was screaming and laughing and kicking in the air all at the same time.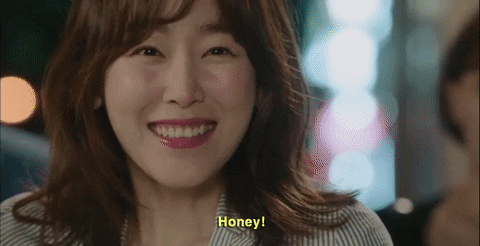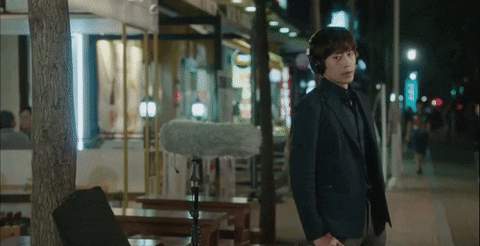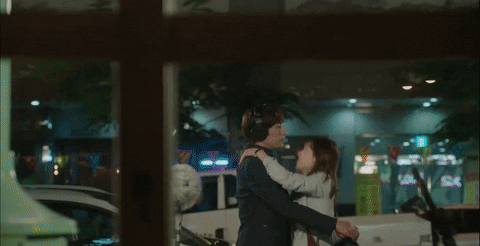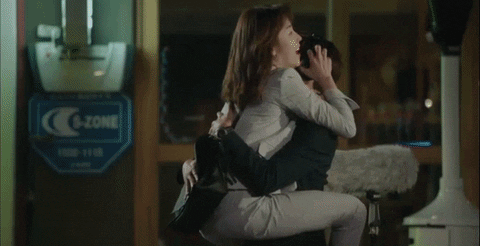 ---
From episode 6: Half love, half pity
Number 1: Not Oh Hae Young
I was waiting for this scene in the previous episode, when Hae Young's mother finds out there's a door between her daughter's place and the handsome and successful neighbour. At first I thought she was going to get angry, but I love that she actually thought it was a blessing and seems to already want him as son-in-law. And I find hilarious the fact he didn't realise it wasn't Hae Young.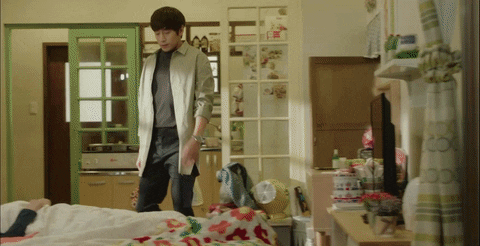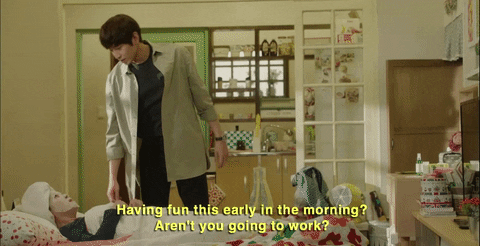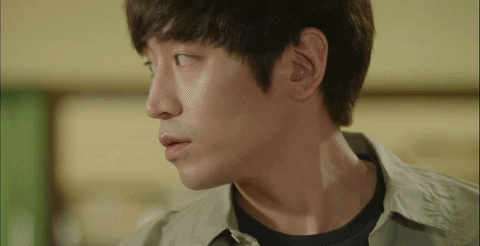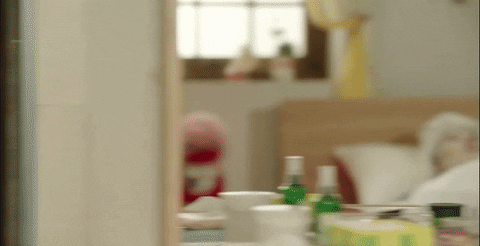 Number 2: The Aliens are coming!
We learn that the reason Soo Kyung drinks every night is because she was left by her lover, and she clearly is still suffering. However, the fact she wants the aliens to come to end her suffering is most amusing, especially because of her fantasy that is just epic. I think this is one of the funniest scenes in the drama so far.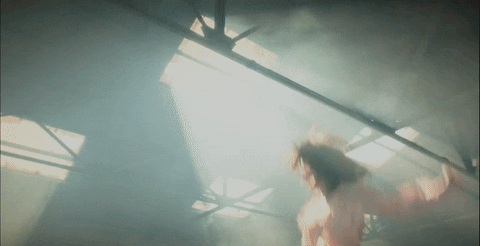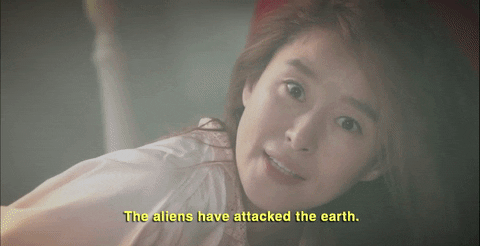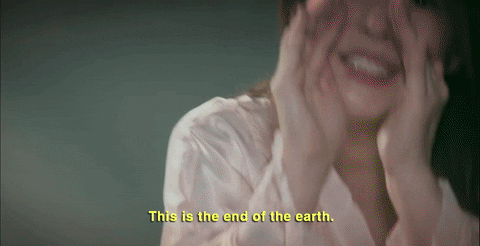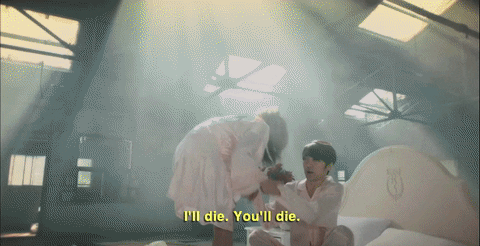 Number 3: When honey does come for pizza
This got me squealing like a little girl. Hae Young usually calls out loud for Do Kyung when she orders delivery food, a matter of safety. Do Kyung now is aware of this after listening to all the recordings of his place when he's not around, meaning all what Hae Young does at home when she's alone. With that knowledge, he actually goes into her place for pizza, surprising her and making her (and my) heart flutter. And then he promises not to block the entrance anymore to give her a chance to run away if the situation calls for it. MY HEART, I SWEAR!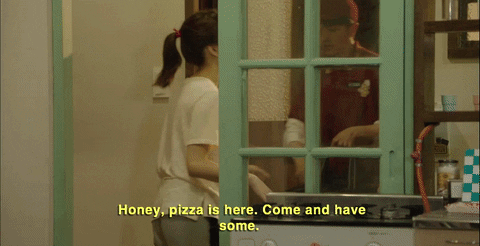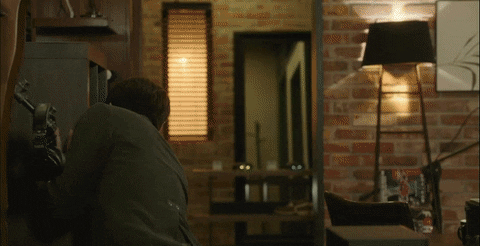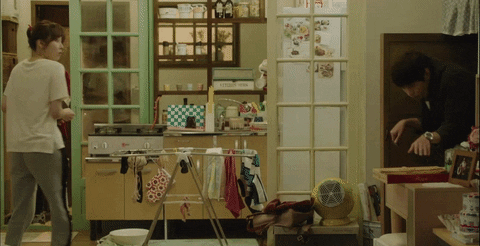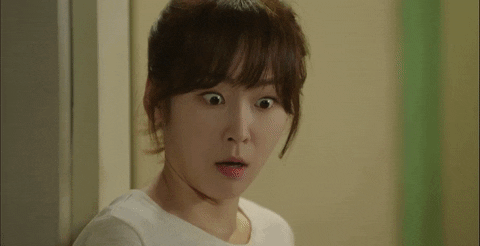 ---
Bonus: Because we can't never have enough shower scenes
Do I even need to explain why I chose this for the bonus scene? We always appreciate the fan service, don't we?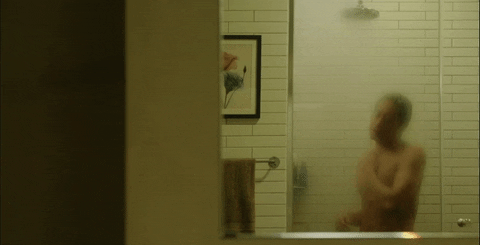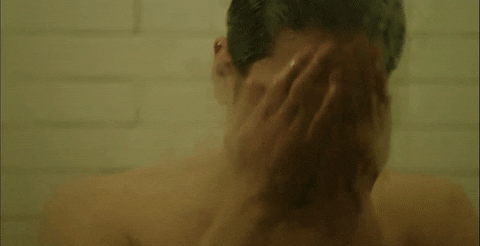 What do you think of my scene selection this week? Is there a scene I should've included but I didn't? Are you enjoying this K-drama as much as I am? I can't wait for the new episodes. It's probably the first time in my life I say, "Yay, it's Monday!" Please, share your comments below and let's have a discussion.
With this are we ready to watch episode 7 today? You can do it for free on DramaFever!
---
The selection of scenes and gifs were made by Bel, just a regular fangirl who spends too much time watching K-dramas. If you want to make use of the gifs, please give credit.
In This Article
---
---