Top 6 scenes from Another Oh Hae Young episodes 9 & 10
---
---
Finally, it's Tuesday, which means a new episode of Another Oh Hae Young. After all that happened in episodes 9, 10, and 11, I've been dying inside a little bit every day. If, like me, you've been waiting eagerly for Episode 12, which airs today, why not go back to some of the best scenes from last week's episodes?
I made nice gifs (yes, I've learnt to make better and prettier gifs, so I hope you can enjoy them). Most of them are sharable on tumblr and other social network accounts.
From Episode 9: The wind blew in his heart
Number 1: Too aware to touch her
After the company party with the biological ages, Hae Young gets too drunk and the other Oh Hae Young and Soo Kyung try to take her home, but they don't know where she lives. Luckily, Do Kyung arrives and can take her away, but in her drunk stupor Hae Young scraps her knee. Later, as Do Kyung can't take her home for as long as there are people waiting outside his house, he buys ointment for that wound, but he is so hyper-aware of her that touching her knee is just too much. He tries, but fails and ends up just covering her.
Isn't he just too cute at times?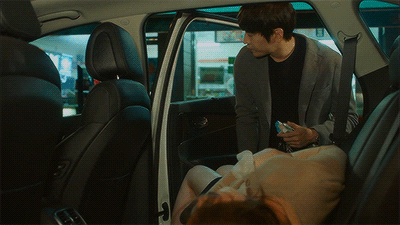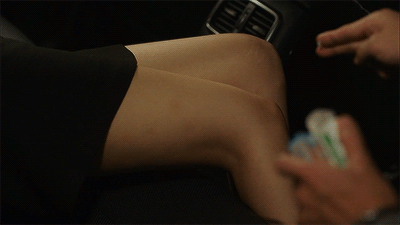 ç
Number 2: "My daughter is precious"
This scene twisted my heart in so many ways. First, I'm glad Oh Hae Young now knows why Tae Jin said and did that to her. I'd be as upset as she is, but what I love about this scene is how her mother reacts, holding her tight and saying "my daughter is so precious." I completely agree with her, Hae Young is precious and deserves to be loved.
Number 3: Holy cow that kiss!
I was left breathless after this scene. The first kiss… so intense, so… passionate. I didn't expect such a kiss from a K-drama, even if it's tvN and they tend to portray more skinship and such. STILL!! The build up for the kiss, the tension that was unbearable and just the realism of that scene made it impossible not to make it in as many gifs as I could. Enjoy, my friends.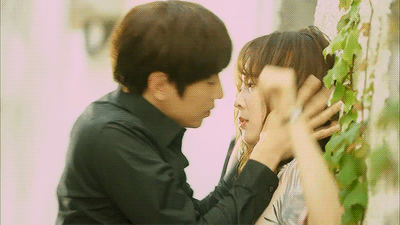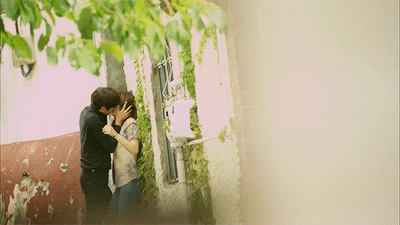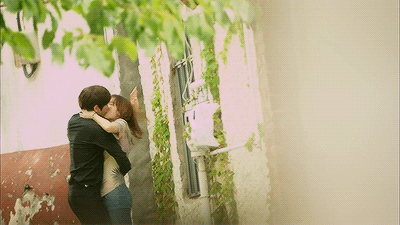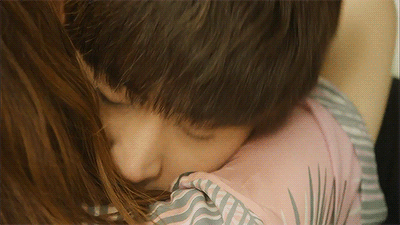 From episode 10: On my way to you
Number 1: "I'm going to end it for real"
I found this scene humorous because, after THAT kiss, Do Kyung doesn't call Hae Young and of course she's hurt. She does what she can to distract herself and gives him an ultimatum, but still, when her phone goes off, she's running to pick it up just to be disappointed.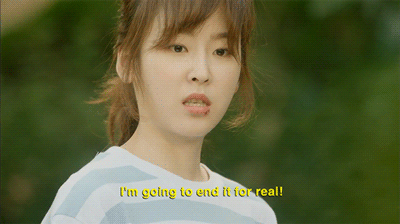 Number 2: Happy together
Do Kyung struggles with the ghosts of his past, the painful memories that left me crying. I couldn't put those here because it felt even a bit gory to do so and I didn't want to cry while making gifs. It looks like he can't deal with his own pain anymore and holds on to Hae Young, knowing she can be the happiness he needs and wants, so he calls her and runs away with her (temporarily, of course). I love how happy they look, their smiles, and the scenery. It's a beautiful scene I had to work with.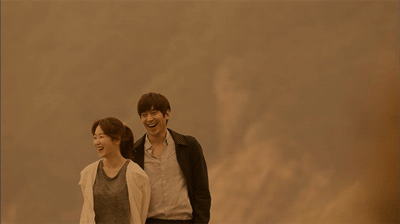 Number 3: Hold on to happiness
This scene… I just liked it so much because Do Kyung looks so happy as he watches Hae Young, like he cannot even control himself. Have you ever feel or say something like "it's so cute it could eat it!" I feel this is exactly what he thinks when he looks at Hae Young. She's just so bright and wonderful, caring and loving and he just wants to hold her tight, keep her close, kiss her senseless. And leave me in a puddle of feelings.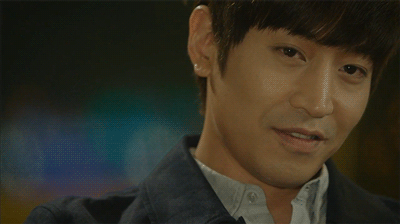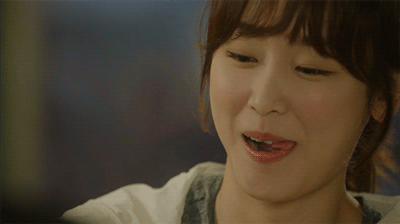 Bonus: I need to make a living, too
At this scene, I was laughing so hard I couldn't help myself gif it. Hae Young's deadly glare and the designated driver ruining her plans. It was too amusing not to do anything with it.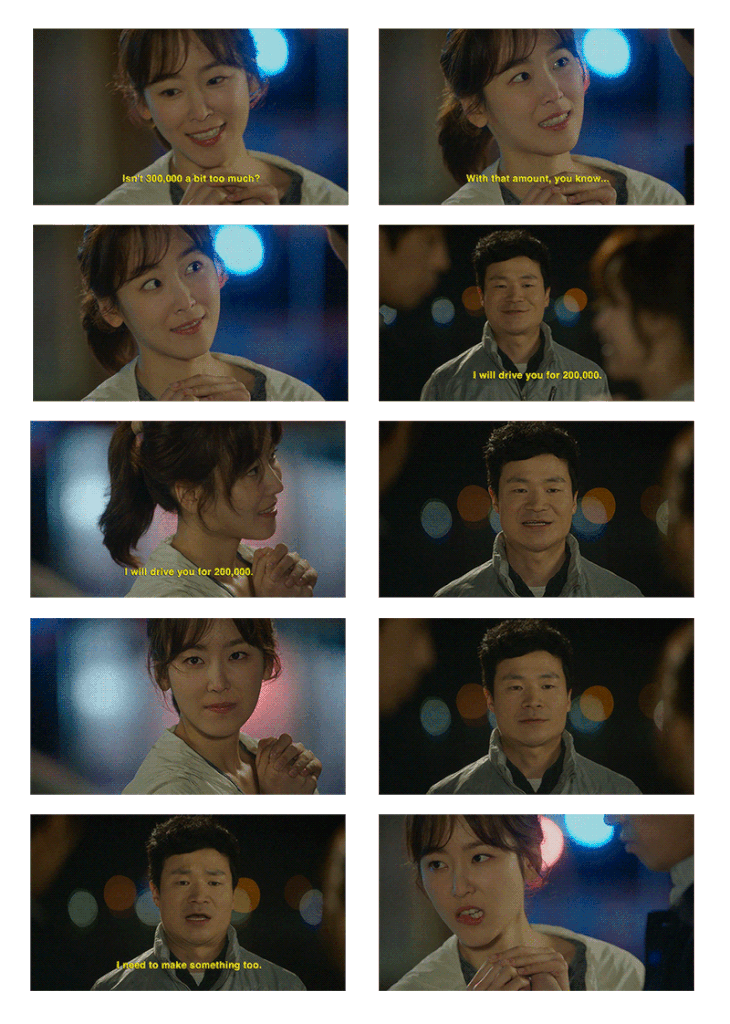 After this, aren't you even more excited for today's episode? I certainly am. Did you think the gifs are getting better? I'm working hard to improve my skills. And talking about gifs, any scene I should've included but didn't? What was your favourite scene in last week's episodes?
Now, we just have to wait so add the series to your queue and get notifications of new episodes.
---
The selection of scenes and gifs were made by Bel, just a regular fangirl who spends too much time watching K-dramas. If you want to make use of the gifs, please give credit.
In This Article
---
---