Tourists Find Korea to be a Safe Place to Travel
---
---
If you were planning on visiting Korea anytime soon but had hesitations about safety, worry no more! Eight out of 10 foreign tourists think traveling in Korea is safe, according to a straw poll on 704 of them between July and October this year.
According to a report released by the Korean Tourism Organization, 81.4% respondents feel safe in Korea. The same respondents found Japan to be the safest place to travel followed by Hong Kong and Taiwan. China appeared to be safe to only 37.5% of the respondents. When the same question was posed to 1,218 Koreans who travelled domestically, 61% said they feel safe traveling in Korea. More than half answered that traffic accidents are the greatest danger.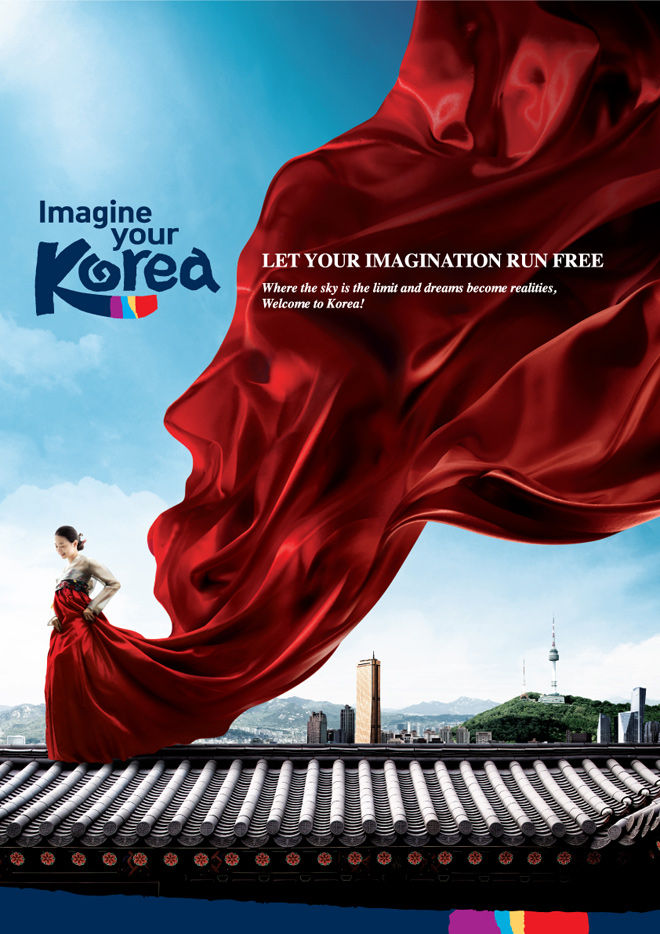 This is great news! When do you plan to visit?
(Source: Most Tourists Feel Korea Is Safe)
In This Article
---
---