VIDEO: See China's Bizarre "Hairy Stockings"
---
---
Well, here's something you can't unsee. These "Anti-Pervert Sexy Summer Stockings" started popping up on China's Weibo earlier this week, and everyone's been asking -- 
are these FOR REAL?
. Most sites found are not retail sites and noted that they are not actually selling the item. These are pretty unsexy, so probably super effective as a pervert repellent. INNOVATION!
Here's a short clip of a news segment about the stockings: Most netizens commented that these will be very effective but they probably won't try it out for themselves. A few predicted that this will be the new trend next year. Well then...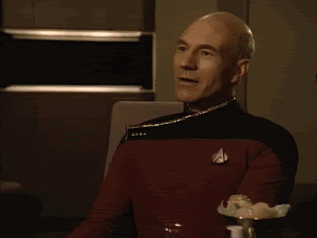 (source: tech.92jn.com)
---
---