WATCH ONLINE: Ice Fantasy, starring Feng Shao Feng and Victoria Song
---
---
The highly anticipated Chinese drama Ice Fantasy is finally out, and you can watch it online subbed in English on the same day it airs in China right here on DramaFever! See China's top stars, including Feng Shao Feng, Victoria Song, Kim Hee Sun, Ma Di Na, Zhang Meng, and Ma Tian Yu, battle for power over the Ice and Fire tribes in this stunning drama based on a hit fantasy novel!
Synopsis
Feng Shao Feng (Prince of Lan Ling) and f(x) member Victoria Song star in an epic fantasy about love, war and deception. After a vicious battle between the Empire of Snow and the Fire Tribe leaves most of the royal family dead, Prince Ka Suo (Feng) reluctantly accepts the throne. This leads to turmoil with his half-brother, Yin Kong Shi (Mandopop singer Ma Tian Yu), who now decides to become the Fire Prince, leading the tribe that works against his brother. Meanwhile, Ka Suo also loses the woman he loves, Li Luo (Song), the fearless envoy for the guards he was not allowed to marry because she wasn't of royal birth. Years ago, the battle destroyed Ka Suo's family, love and empire; now, another war threatens to end the last relation he has left. Adding to the tension is the Fire Prince's mother, Lian Ji (Faith lead lady Kim Hee Sun), an invincible supreme being who causes chaos for fun, and the Fire Tribe's royal daughter Yan Da (critically-acclaimed actress Zhang Meng), a stubborn girl with a dangerous interest in Yin Kong Shi.
Based on the best-selling novel City of Fantasy by Guo Jing Ming, Ice Fantasy is directed by Ju Jue Liang and features set designs from Dan Hennah, the Academy Award-winning art director for The Lord of the Rings. The drama also features work from the international visual effects company Pixomondo, whose previous credits include The Hunger Games, The Amazing Spider-Man and The Walking Dead. Filming began in August 2015 throughout various parts of Beijing and Inner Mongolia, with production completing in February 2016. The show will air on Hunan TV, with an expected run of 62 episodes.
Trailers
---
Posters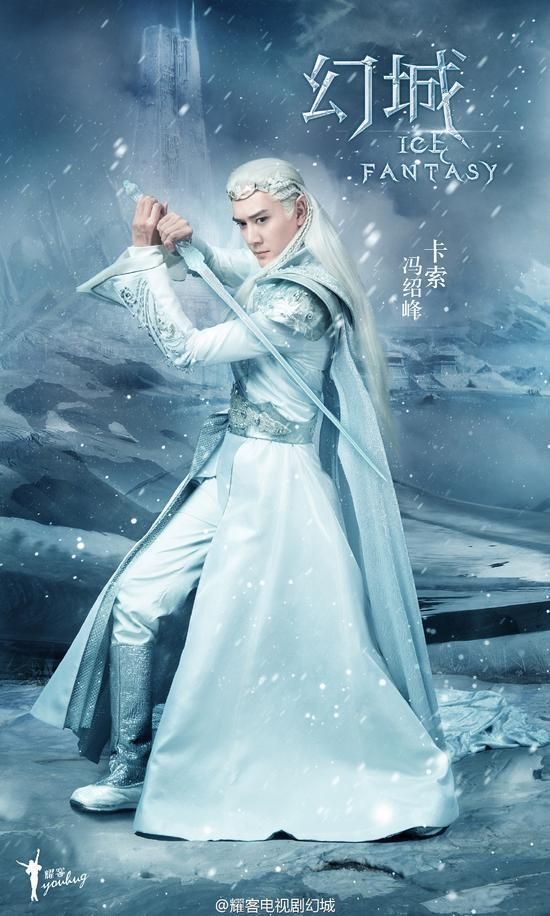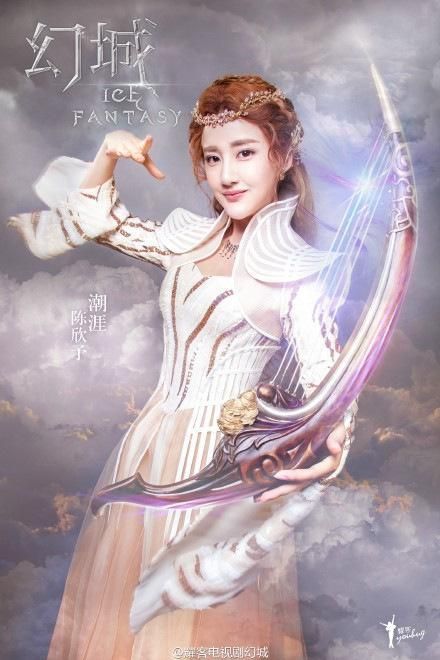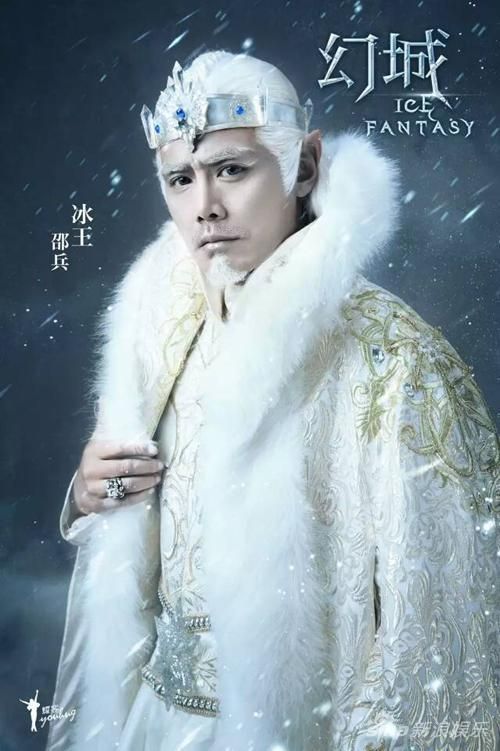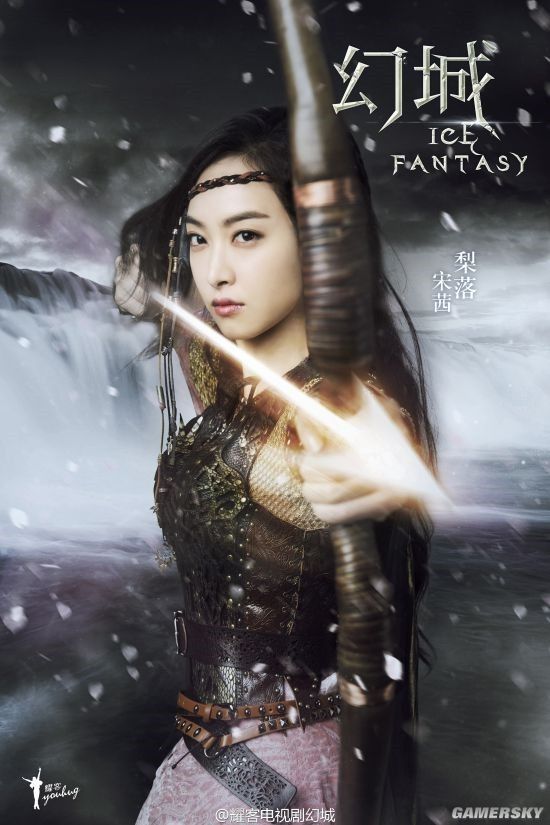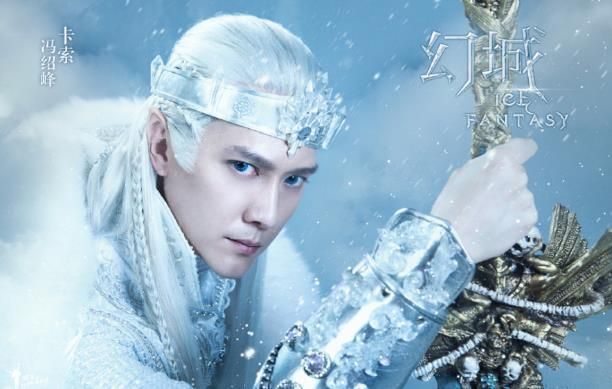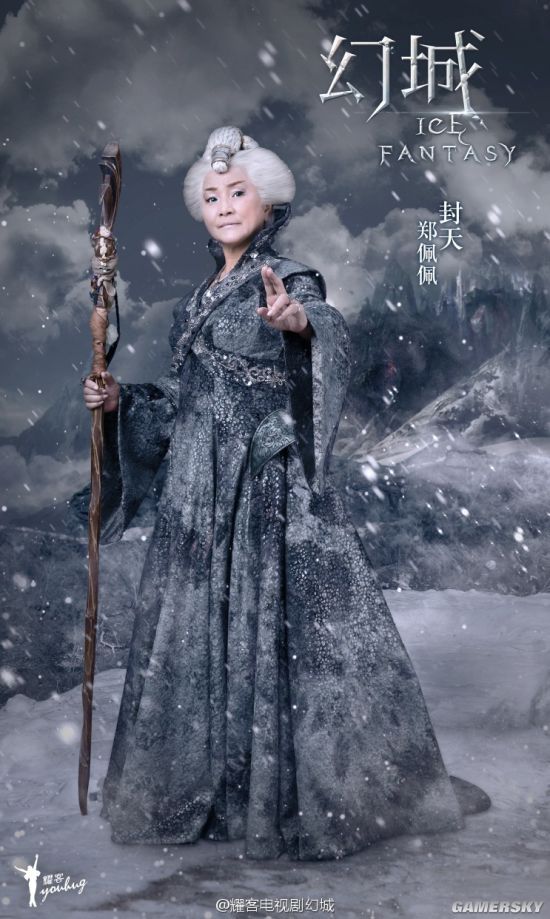 Watch Now
In This Article
---
---