Why do Koreans love to go on blind dates?
---
---
Blind dates sound so tacky to us. But it's super popular in Korea to the point the country's trendiest reality show is dedicated to a group of men and women on a group blind date. In addition to meeting people the way we do in the west, Koreans in their 20s and 30s love to meet new people through blind dates, which is also called sogaeting (소개팅). Scroll down to find out why sogaeting is so popular in Korea!
1. Both of you are looking for a relationship
Did you ever have a crush on someone and later find out that the person is either taken or not interested in a relationship? Blind dates could be an effective way to meet a potential partner in a sense that people you'll meet are looking for a relationship.
2. Sogaeting is easy to set up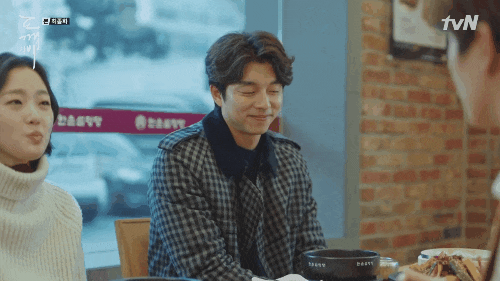 Friends, coworkers, cousins, and even acquaintances will introduce you to a date. College students go on a sogaeting as well as a "meeting," (미팅) which is a group blind date. Matsun (맞선) is generally for an older crowd, as it's more of a serious type of sogaeting in which your parents set you up with a marriage material.
3. There's no pressure
It's like going on multiple first dates with no strings attached. Blind dates are set up with the understanding that both you and the person on the other side of the table are looking for someone to date. When you don't fancy your date, you can simply move on. It's different from meeting up with someone you know from your social circle, realizing you're not that into that person, and having to continue to see that person amidst the awkwardness.
---
What do you think of the Korean dating culture? Would you be open to go on a Korean style blind date? Comment below!
Follow whatakdrama on Instagram, Facebook, YouTube and Twitter, and visit the website.

In This Article
---
---