Women in Japan Are Going Ape Over this Gorilla
---
---
A majestic 18-year-old silverback, named Shabani, of Higashiyama Zoo and Botanical Gardens in Nagoya has become the hearthrob of the zoo. The 400lbs gorilla has been drawing women to the zoo because of his ripped body and insanely good looks (and he's a natural in front of the camera).
Shabani gained fame after he was made the face of the zoo's spring festival this year. He shook the twittersphere and the media because of his smoldering good looks and his modelesque poses. But don't be quick to judge him as an arrogant and vain gorilla, Shabani is a loving dad who always protects and looks after his children. His admirable qualities are thus amplified winning him fans left and right.
Here are some of his "model shots" shared by his many fans: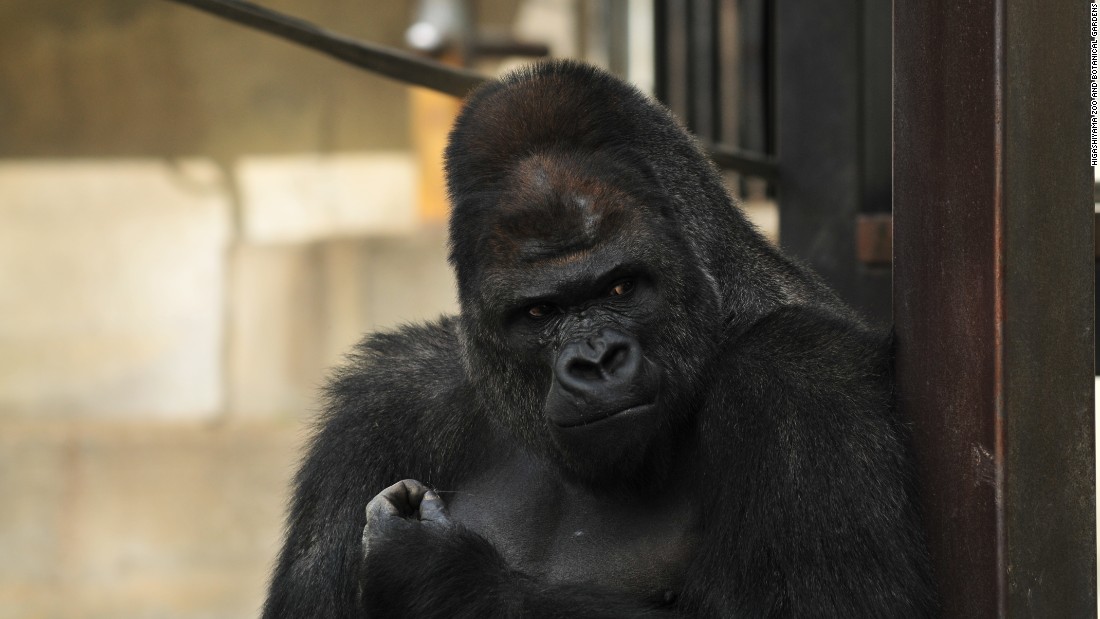 Got to save the best for last:
Did I mention he's a natural in front of the camera? I think I could learn a thing or two from Shabani.
(Source: Discovery News)
In This Article
---
---