CUTE ALERT: Yoon Si Yoon's Playtime on Flower Boy Next Door
---
---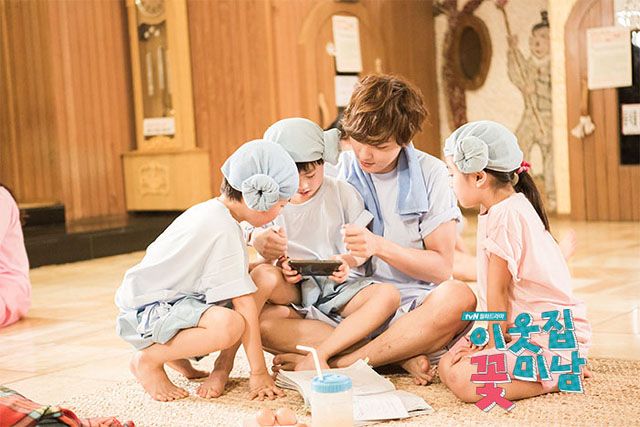 Photos of
Yoon Si Yoon
playing with three little kids on the set of Flower Boy Next door were released through the series' official twitter account. Yoon Si Yoon appears to be having fun with the little kids who are very immersed in the game.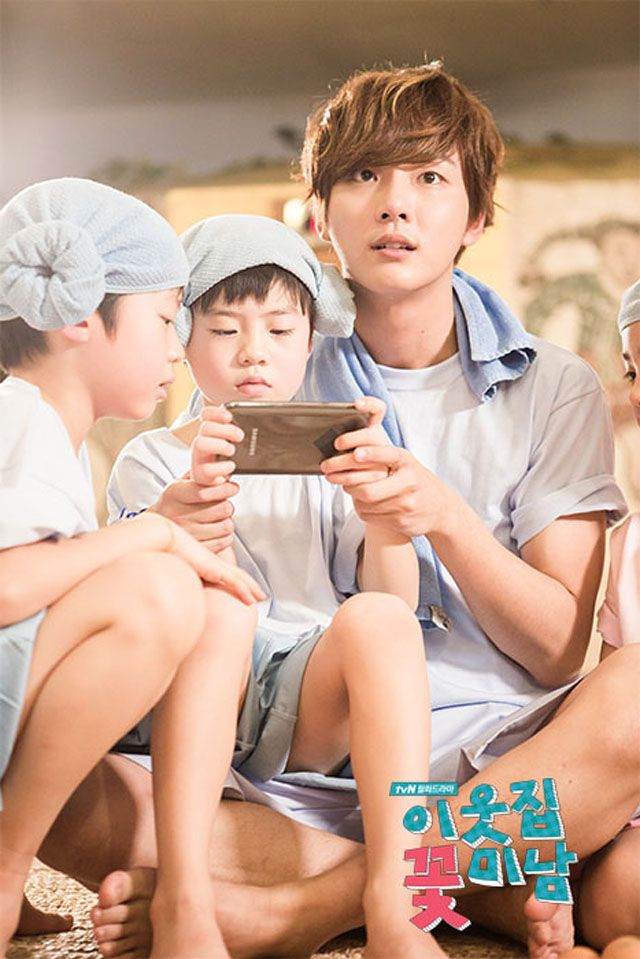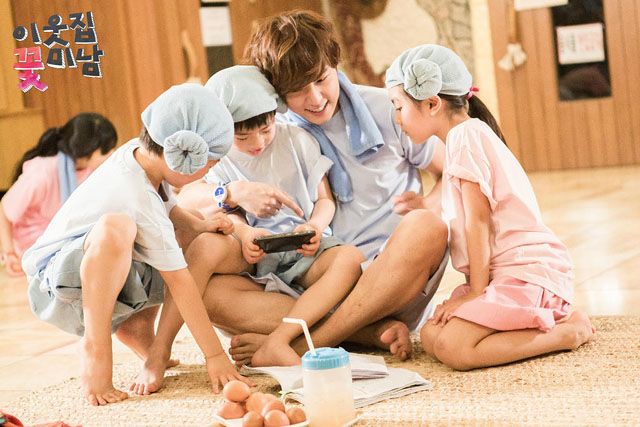 Yoon Si Yoon engages in a quick conversation with the little girl...
...only to have reverted his attention back to screen. Is this the cutest thing you've ever seen?
(Source: www.couchkimchi.wordpress.com)
---
---